Illuminate a piece seems to be very easy, just hang a light bulb on the ceiling and ready. No, just some bad choices and your environment, before comfortable, can become uncomfortable. Lighting is a very important aspect in the decoration, offers a more cozy feeling, you can expand an environment or make it unfit for the use for which it is intended. If the lighting is well scaled, you don't even notice your existence, but if you're too weak or too strong for the environment, is one of the first factors to get the attention of those who enter the environment, it can enhance or destroy a decorating project.
There are professionals in lighting that can develop the project suitable for every environment. They create custom light schemes to customers, simulate scenes, depending on the point of intended use. A living room, for example, can have multiple lighting scenes: scene to receive friends; scene to watch television; romantic scene; among many others.
If you don't want to, or can't afford to hire a professional, and you want to enhance your home lighting to make it even cozier, here are some tips that need to be observed:
To start thinking about lighting, we must consider the use of the environment, its colours, the furniture distribution, if the space is to work, reading, recreation, rest, if the walls and furniture are clear or dark. These are the main variables that are going to define the ideal location of each lamp, the light intensity and lighting will be direct or indirect. Dark colors absorb more light, light colors reflect-in;
To create a pleasant environment you should always have sources of light at different heights. Direct and clear lighting and indirect lighting, which can be strong or weak depending on your use, from lamps and sconces;
Bring more light to certain points, like a big wall or your favorite objects, you want to give a greater prominence;
Keep the different parts of an environment at different levels to prevent the "lighting fatigue", it's that feeling that you are in a conference room very bright;
Use dimmers (regulators of lighting intensity) in order to manage the incident illumination in the play as the desired situation for every moment;
Be careful when selecting the luminaires. The size should be proportional to the size of the piece of furniture and the environment;
Note the height of the lamps. The bottom of a pending light must be at least 60 cm above the kitchen counter, for example. The bottom of a chandelier should be 170 cm from the ground in a dining room. In areas of circulation, outstanding fixtures must be above the height of the doors, and when you are sitting next to a reading lamp, the bottom of the shade should be at shoulder height, if this lamp is very high, you would be blinded by the light, very low, you will not be able to have a proper lighting to read;
Remember that energy lamps and have shelf life. The LED, for example, are more expensive than with other systems, but instead consume less energy and last longer, in the long run your higher price can compensate for. Not all lamps may be dimerizadas (have the intensity regulated), always ask the seller before you buy, if you want to make use of this feature.
Adequate Lighting For Each Piece
Living room: A central and direct lighting over the table in the middle of the environment. Can be a pendant or a recessed lighting, always directed to the center of the table. Never direct it to the sofas or armchairs. Lights directed to tables, plants or decorative items create a very interesting environment. Use a combination of desk lamps and floor lamps, some with focus down and other upward. Allow read in as many places as possible with incandescent lamps directed down. That way you will have several "scenes" and you can vary the lighting according to each moment. A suggestion to avoid glare on the tv and the total darkness of the room is secure, on the back of a television cord light feeble.
Dining room: To attract people to do the dinner table the most lit using a chandelier or a pending above the table. To give the space a secondary and subtle lighting, use a pair of lamps on a sideboard or sconces on the wall above him. Inside the cabinets or cupboard lighting to highlight cups, dishes or silverware. You can also use candles on the table to give a touch more intimate and cozy.
Kitchen: Use a central lighting stronger and smaller fixtures directed to work surfaces. Use only pending on balconies or countertops more away from stove to avoid fixing of fat on them.
Room: The dorm is a resting area and the lighting should be more cozy. The ceiling lighting stronger central place and preferably dimmed. Use recessed lighting in front of cabinets or inside them. Put reading lamps or wall sconces by the bed, but not pointed at the bed. How much is more indirect general lighting, better. It is always advisable to have at least a switch within reach of the bed to avoid walking in the dark. In children's bedrooms, consider lighting for when the child is sleeping. Weak and indirect light can help both young children who's afraid of the dark, as parents to transit through the dorm to change diapers or feed the baby.
 Heat Towel Rail, You Deserve This Comfort, Learn More…
Bathroom: A central and other lighting over the sink are usually sufficient. If the bathroom is very large, it is advisable to illuminate also the shower area to avoid bathing in the dark. If you use the bathroom mirror for makeup or shaving, should illuminate the side of the mirror, in this case preferably vertical lighting, because the overhead of light helps to fill any shadows on your face.
The external area of the House: The illumination of the area outside is very important for the security of your home. Walkways, sidewalks, perimeter of your House, and the front entrance must be lit to avoid accidents. Very poor lighting on the outside is a welcome sign for the intruders, very bright, besides man, disturb the neighbors. Consider installing flood lights (spotlights) at the corners of your House activated by motion sensors to keep out intruders. Use wall sconces to provide light washes against the outside walls of your home and create pleasant environments at night. Directional Spots pointing up or down to highlight architectural elements, or draw attention to exterior niches and plants around the House. Browse cold lamps to direct to the trees and shrubs not to harm them. And you can get more from allcitycodes.
Luminaire Types
Lamp: It is found in various sizes and models, is a great option to create a cozy atmosphere.
Washers: Is installed on the wall and provides indirect lighting. Can provide general lighting or light tracks.
Embedded:This type of lamp does not interfere in the decoration because it is embedded in the ceiling. Built-in parts can be closed or not closed, packaged or not.
Standing fixture: Is a great decorative piece and serves to create small environments for reading. Look for models that are adjustable and having enhanced articulation.
Desk lamp:Has the same function of standing luminaires, but need a support to exercise your main function, which is to be a reading lamp.
Chandelier:Suspended from the ceiling and composed of several points of light the lamp serves for the main lighting or composing the decoration of a room.
Plafon: It is usually installed close to the ceiling. This piece can produce direct or indirect light effects.
Pending: The pendant luminaire descends from the ceiling by wire. Is charming and well decoration. It is ideal for a more concentrated lighting stands or indirect lighting on the sides of the bed.
Spot: It's great for targeted lighting, furniture, a painting, a sculpture or a particular point on the wall you want to highlight.
With these tips we hope to have facilitated understanding your ideal lighting, if you got any questions or need further information about this subject and that we address here, leave a comment, we will be happy to answer it.
Gallery
15384azt mini accent outdoor spot from Kichler
Source: blog.1800lighting.com
Gray Bathroom Accessories Small — Mavalsanca Bathroom …
Source: www.mavalsanca.com
amherst_minimalist_lighting-professional_techniques_for …
Source: www.pinterest.co.kr
15 Best Bathroom Window Curtains 2018
Source: morgancameronross.com
Zaha Hadid Architects: Masters of Recessed Lighting
Source: architizer.com
12 Tips to Help You Capture Stunning Landscape Photos
Source: digital-photography-school.com
Bokeh wallpapers for iPhone and iPad
Source: www.idownloadblog.com
What is a Beauty Dish?
Source: improvephotography.com
This National Park Is the Closest You'll Get to the Moon …
Source: www.travelandleisure.com
Cinema 4D and World Machine
Source: cgterminal.com
40 Beautiful Examples of Bird Photography
Source: www.noupe.com
Bikini Girl Painting Practice by ArtFood on DeviantArt
Source: www.deviantart.com
Silver Heart Bokeh Printed Backdrop
Source: www.backdropexpress.com
Dental Surgery Design & Dental Practice Design
Source: www.angliandental.co.uk
Craftsman Style Wall Sconce Lighting : Great Home Decor …
Source: www.hurricanepattys.net
Amanda
Source: www.frankhatcher.com
subsurface scattering blender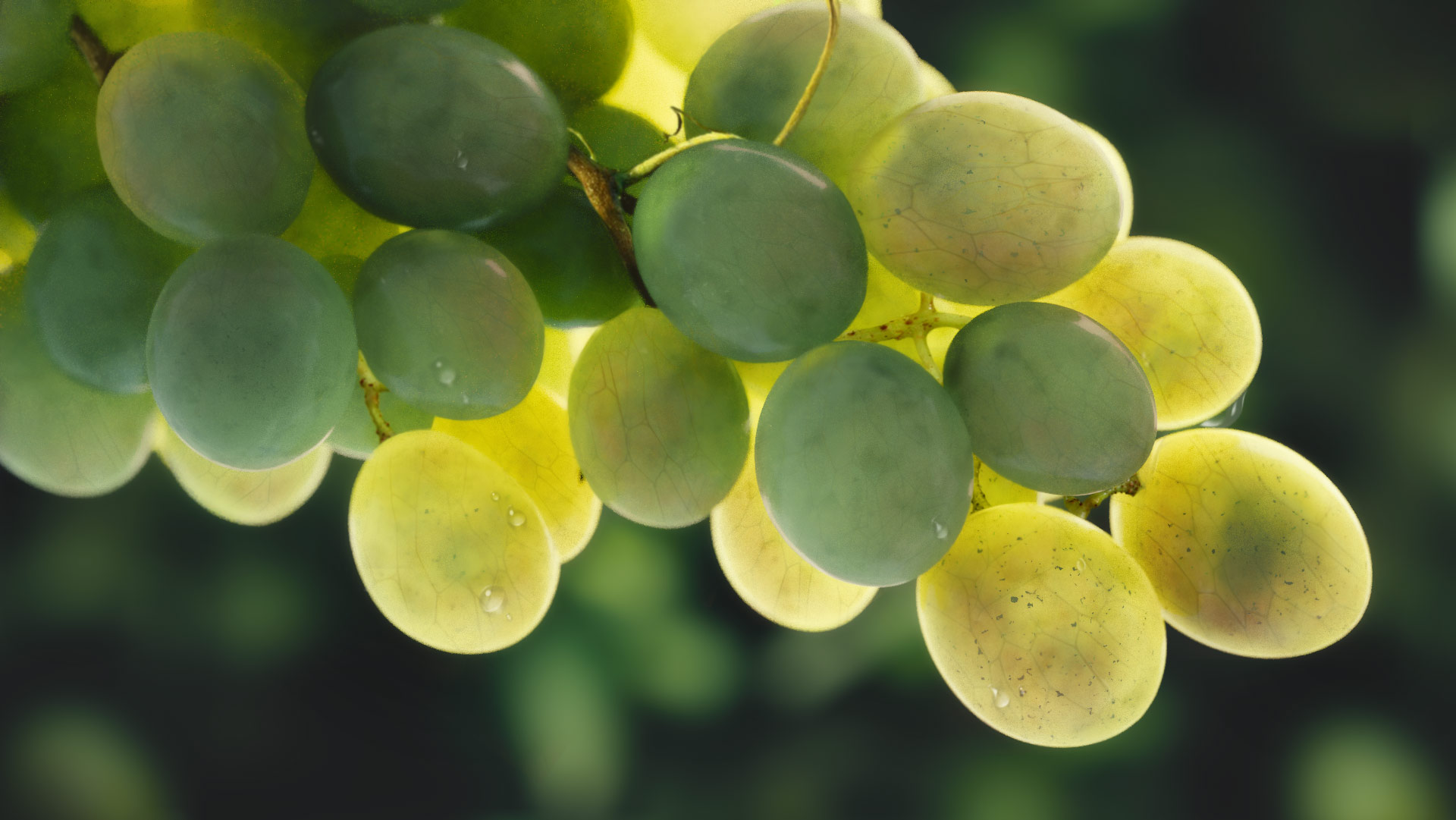 Source: www.creativeshrimp.com
Major Hollywood Feature Film is Being Edited on Apple's …
Source: nofilmschool.com
Types of Light in Photography
Source: www.picturecorrect.com
Cinema 4D
Source: cgterminal.com