According to the Swiss federal authorities, regardless of the color temperature : Commercially available LED lamps and lamps of the model year 2015 – here as arbitrary examples chosen by me the color-controllable "hue go" light from Philips (left) and the "warmwhite " Lookatme "lamp from Carus (right). Unfortunately, the study does not reveal which 36 brands were exactly in the sample. (Photos: W. Messer)
Here in the blog was already several times discussed about the blue portion of LED light and possible dangers to the eyes by "Blue Hazard". The partly dominant fear about the integrity of the retina (keyword: "photoretinitis") is caused by the most commonly used method for the production of white-appearing semiconductor light: originally pure blue or violet shining chips are coated with a yellow "phosphorus" Depending on the desired color temperature, more or less blue portions.
Corresponding spectral diagrams (Milliwatt radiation energy per nanometer wavelength) are, for example, the same as for a switchable LEDON "dual color" lamp, which canilluminate with about 2700 Kelvin "warmwhite" as well as with a good 3900 K "neutralwhite"
At the "colder" color temperature the marked blue tip on the left is significantly higher. But is something dangerous? Normally no; Certainly not with round "bulbs" with matt hoods like the LEDON lamp, which achieves a much lower maximum light intensity than LED spotlights with very narrow half-angle. This is because, when assessing a retinal risk due to LED light, it does not depend on power (in watts), total luminous flux (in lumens) or color temperature, but mainly on candelas, eye distance and duration of direct irradiation.
UV radiation for LED lamps? Wrong indication!
On behalf of the Swiss Federal Office of Health and Energy, the Federal Institute of Metrology (ETH), for the last time, has analyzed 36 commercially available LED lamps and luminaires, collected its own measurements and published third-party publications in a study For LED bulb buyers (pdf download).
The good news at first: The extremely vigorous ultraviolet radiation (below about 380 nanometers, see the spectral diagram in the upper left), which is particularly dangerous to the eyes, is here at most marginal dosages, many times weaker than all limit values.
Four groups for artificial light
The IEC standard 62471, which is relevant in many parts of the world, also takes into account not only UV radiation, but also the infrared components (which are not present in normal LED lamps) and visible blue light (supplemented by the technical report IEC TR 62778) Can also damage the retina, and includes lighting products in appropriate hazard groups:
Free group: No risk even with very long irradiation time
Risk group 1:Low risk – between 100 and 10,000 seconds of direct exposure without risk
Risk group 2:Median risk – between 0.25 and 100 seconds without risk
Risk category 3:High risk – risky even with very short exposure
Extremely small measuring distance
The Swiss institute worked on stricter conditions when it prescribed the IEC standard, and generally reduced the measuring distance to only 20 or 10 cm, in order to represent even the worst possible situations – for example, when children were playing directly near a ground-luminaire. Nevertheless, there was a long-term all-clear: Most LED lamps (including all tubes and bulb-shaped circular radiators) could be assigned to the free group or group 1.
A "Blue Light Hazard" risk of about two minutes is possible – especially for a product with 90 seconds or more (Group 2) – especially when the directional lamps and luminaires (spots or reflector lamps) or eye-mounted table lamps are installed via Lawschoolsinusa.
Directional reflector LED lamps such as this Verbatim GU5.3 Spot are potentially more risky than omnidirectional "bulbs" – because of the significantly higher light intensity.
"Cold white" is not more dangerous than "warm white"
The METAS study also provides two interesting findings for me:
The safe irradiation time systematically depends neither on the color temperature nor on the power of the LED light source. Thus, obviously bright, "cold-white" lamps with a high blue content are in principle not more dangerous than "warm-white".
In the case of particularly blue-sensitive eyes with very clear lenses (especially in children and elderly people who had a plastic lens without a bladder in a cataract surgery), the risk-prone irradiation time is tendencially shorter, but compared to "normal" eyes only with a very small difference.
Conclusion of the researchers: In the case of current LED lamps, caution should be exercised when used at an extremely short distance from the eye. For safety reasons, a distance of at least 20 cm should be maintained or products of the "free group" should be used. These include, in particular, matte, incandescent or tube-shaped retrofits, with a risk for the integrity of the retina at the earliest from 400, usually even from 500 minutes of continuous irradiation from a short distance (over eight hours!).
More risky light bulbs out
The potentially more dangerous lamps and lights can usually be identified before purchase: According to the IEC recommendation, products from Group 1 should be provided with appropriate information and usage specifications of the manufacturer, as of Group 2 additionally, with caution and warning notices on the package or a package leaflet.
However, the Swiss study does not reveal any long-term effects of the blue light components of LEDs, such as the age-related opacity of the eye lens ("gray star").However, since these are much lower than in natural sunlight, I would not expect any significant additional danger.
Measured up to 100% flicker
It looks worse with another disadvantage of many LED lamps, the here also more often thematised flicker, for which there are still no legal requirements, limit values ​​or publishing requirements. The METAS study was able to measure all possible flicker rates between 5 (very good) and 100 per cent (electronic scrap) in its product sample, regardless of the manufacturer or the design, but in dimmed lamps more dimmed or dimmable. This coincides with my experiences from numerous LED lamp tests.
Horizontal "Rolling Shutter" strips in the video recording of a Philips "hue" -E27-LED lampin "warm white" setting – a clear sign of strong flicker. If you do not see a movie, click here.
Depending on frequency and intensity, prolonged light flicker can cause severe health problems such as epileptic seizures (in photosensitic epilepsy), headache, eye pain, reduced vision, or decreased mental and physical performance. Specifically, however, this risk is not yet assessed with regard to LED technology, since there are very few scientific findings.
Without optical aids – with the naked eye – most people could recognize light fluctuations of up to 60 hertz, some also the 100 hertz flicker frequently occurring with LED flashlights. In addition, according to the Swiss researchers, the retina even detects frequencies up to 200 Hz, even without our conscious perception. And no one knows what this can do.
Danger of accident due to stroboscope effect
What is certain is that strobe-light effects caused by flickering light in fast-moving objects are a high-risk accident because the exact position of the object can not be seen at any time. This can lead, for example, to violent injuries or even catastrophes when operating tools and machines with heavy moving parts.
Not for nothing do more and more manufacturers advertise with their "flicker-free" products – we praise LED fans as at least precautionary and very useful measure. After all, it would be rather stupid to burden a product with the risk of a potential health risk in the "Blaulicht" aspect, which is largely harmless to the back door "flicker".
Gallery
1000+ images about Lighting on Pinterest
Source: www.pinterest.com
Recessed Lighting Layout Guide
Source: www.recessedlightinglayout.net
Technology Fact Sheets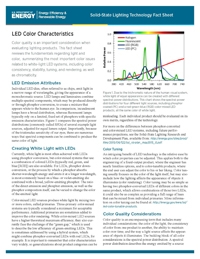 Source: www.energy.gov
Understand luminous and radiant intensity, and uniformity …
Source: elihos.com
6W Oudoor Flood Light by Annstory
Source: pet-bed.org
Felt Inspired: Light Bulbs: What you Need to Know
Source: abbyfeltinspired.blogspot.com
Felt Inspired: Light Bulbs: What you Need to Know
Source: abbyfeltinspired.blogspot.com
EEG Photic LED Flash With Software
Source: shop.neurospec.com
Distribution Switch Board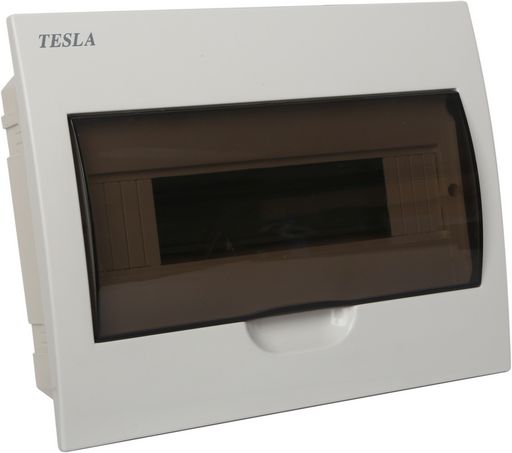 Source: www.wagneronline.com.au
POSI-Lock Light Cure Flowable Composite – Orthodontic …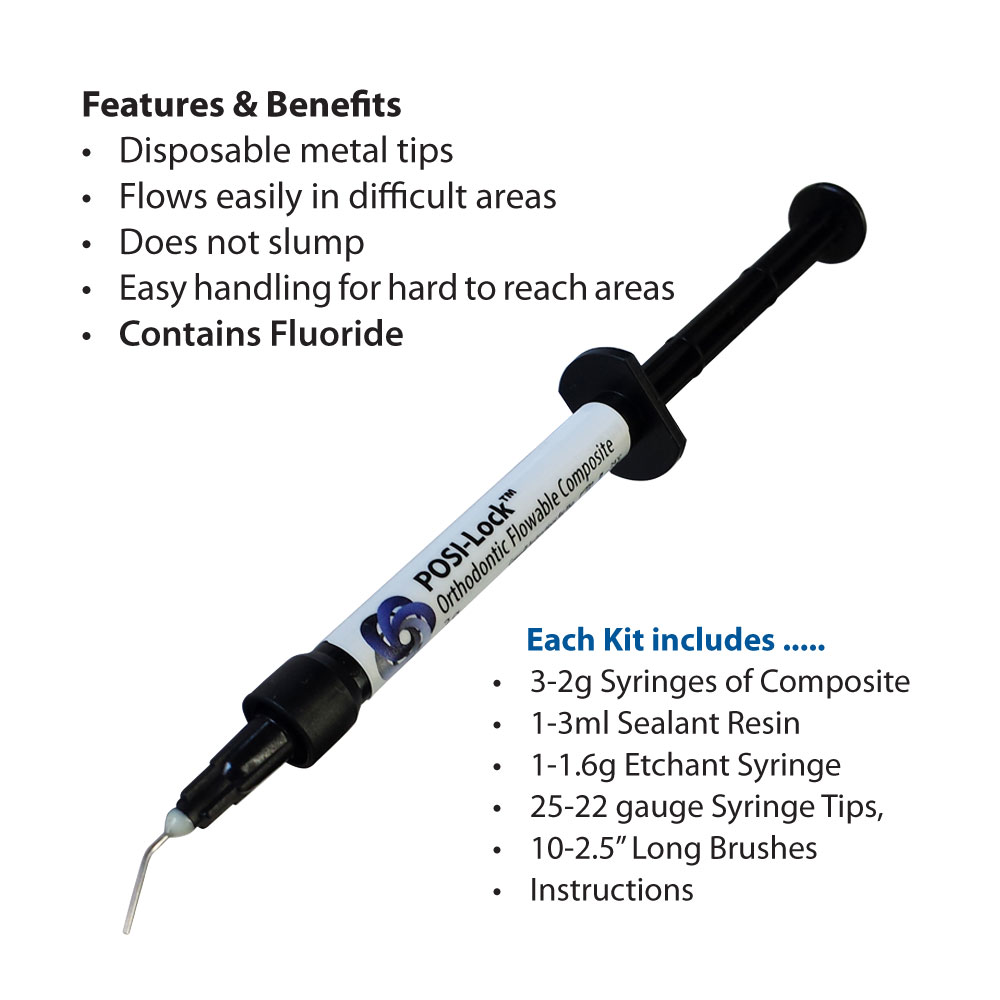 Source: www.osecompany.com
EEG Photic LED Flash With Software
Source: shop.neurospec.com
EEG Photic LED Flash With Software
Source: shop.neurospec.com
rival fountain parts
Source: recipepes.com
Lamp Parts
Source: www.grandbrass.com
Federal 38 Special 110 gr Hydra-Shok JHP Personal Defense …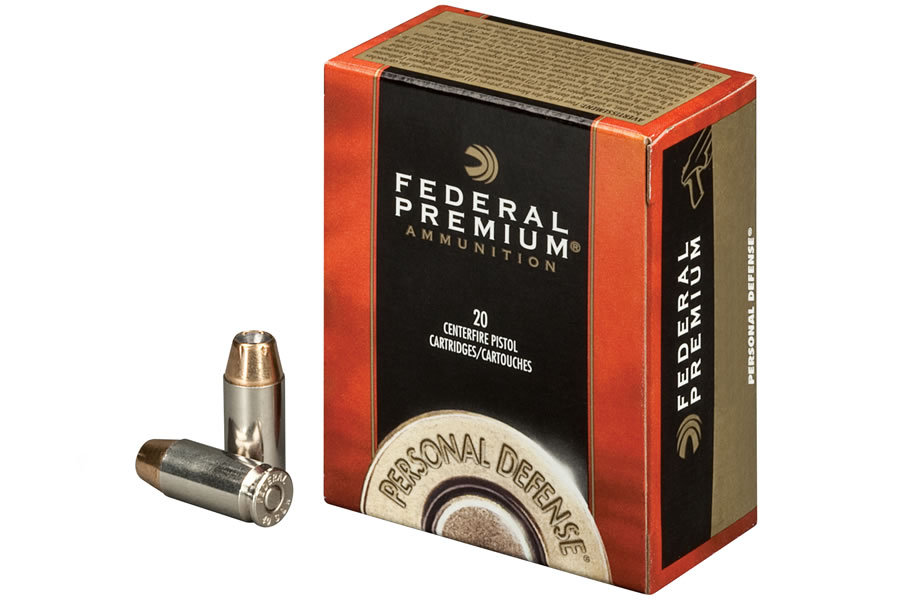 Source: www.sportsmansoutdoorsuperstore.com
InUSA New York Collection Lightweight Hardside Spinner, 28 …
Source: www.walmart.com
HP Switch Board, ProCurve Switch 350yl-24G (J8692A)new …
Source: www.olx.co.za
X-ray : Wikis (The Full Wiki)
Source: www.thefullwiki.org
HP Switch Board, ProCurve Switch 350yl-24G (J8692A)new …
Source: www.olx.co.za
1000+ images about Bundled Up on Pinterest
Source: www.pinterest.com