The Nitecore TM06S called " Tiny Monster " (little monster) is a relatively compact lamp with incredible maximum power of 4000 ANSI lumens.
The amount of light emitted by the TM06S is comparable to the amount of light of a car headlight. This little monster uses four Cree XM-L2 (U3) last generation LEDS and is powered by four batteries of type 18650. In an emergency, can also use the lamp with a single type 18650 battery.
The beam of the TM06 is wider than that of the TM26GT, it is made to illuminate broad areas, the scope is of 359metres against 704metres for the TM26GT.
The Tiny Monster has a button innovative two-step on the side of the lamp, comparable to the shutter of a camera such as the TM26 lamp. Unlike the Nitecore TM26 you are forced to take out the batteries for the reloaded. the Nitecore TM06S is barely more cumbersome than the EA41, it is a show of power in a minimum size.
Flashlight compact 4000Lumens, wide beam-uses 4 x 18650 battery Li ion-battery life max up to 560 h 3 lumen-waterproof up to 2 m IPX-8-given 359 metres.
Operating mode
ON / OFF: Simply press the side button to turn on the lamp. Made the same to turn it off and go into standby mode.
In standby mode: slightly press the side button to activate the load indicator that will Flash 1 time every 3 seconds. This function allows you to easily find your light in the dark. Autonomy is 138 days and 40 days with the load switched on indicator when it is off.
Levels of brightness: When the lamp is lit, slightly press the side button to change mode cyclically: low, medium, high and Turbo. The TM06S has a memory function. To the next power on, the lamp will return to the last mode you used.
Mode immediate low or Turbo: When the lamp is in the standby mode, hold slightly on the side button to access the low (3 Lumens) mode
When the lamp is in the standby mode, hold the side button completely to access mode Turbo (4000 Lumens)
Mode strobe / SOS / BEACON: When the lamp is lit, hold the side button for more than one second to access the strobe mode. To navigate between the different modes, hold slightly a second the button until the mode changes and so on. To exit these modes, simply press the side button.
Load indicator: When the lamp is on, blue indicator will Flash 1 time every 2 seconds when the battery level is less than 50%. The indicator will Flash rapidly when the batteries are to be replaced or recharged.
Whenever you replace the batteries, the indicator will blink to indicate the Voltage of the battery. Example for 4.2V (4 flashes-Pause-2 flashes)
Features
4 x LED Cree XM-L2 U3 with a service life of 50,000 hours
5 light modes regulated + Strobe + SOS + BEACON
Nitecore 18650 3400mAh battery
4000 ANSI lumens (1 h) given 359 metres
1500 ANSI lumens (4 h)
480 ANSI lumens (11: 00)
160 ANSI lumens (32 h)
3 ANSI lumens (560 h)
Intensity: 32 300 cd
Battery: 4 batteries 18650
Stainless steel bezel offers protection against falls
Made of aircraft quality aluminum alloy
Finishing: Anti-scratch anodizing Type HATED military grade hard
Charge level indicator
Function memory modes
Automatic Regulation (ATR) the temperature internal lamp
Size: 117mm (length) x 50mm (diameter of the head and body)
Weight: 266g (without battery)
Waterproof to IPX-8 standard (2 meters)
Resistant to falls from a height of 1.5 meter
Warranty 2 years
Box content
Nitecore TM06S lamp
Holster
Hand strap
2 spare o-rings
Gallery
NITECORE TM06S 4000Lumens Portable Searchlight LED Flashlight
Source: www.zapals.com
NITECORE TM06S 4000Lumens Portable Searchlight LED Flashlight
Source: www.zapals.com
NiteCore TM06S 4000 Lumens LED Flashlight w/ 4 x 3400mAh …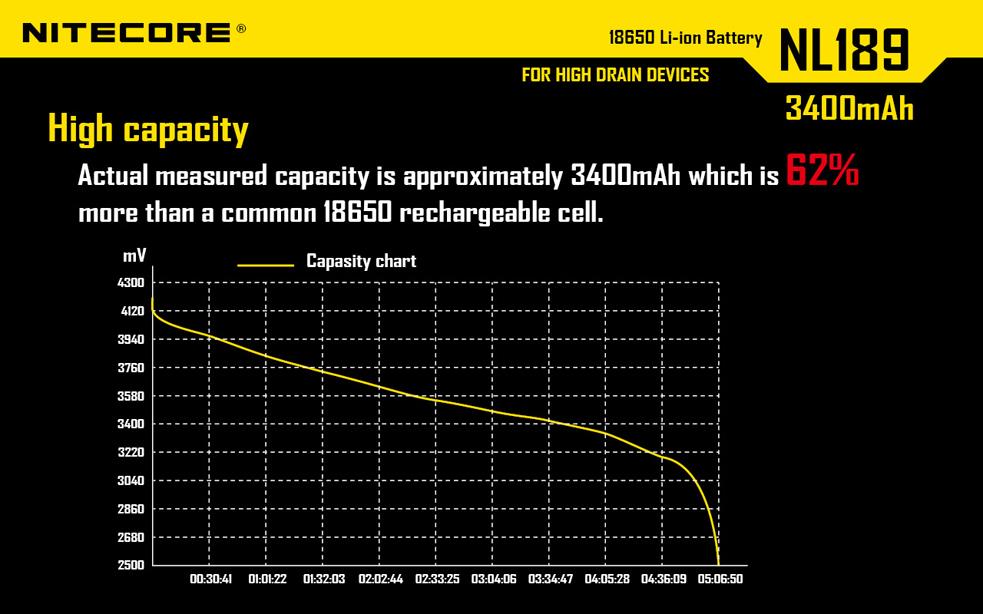 Source: www.ebay.ie
Nitecore Singapore
Source: www.nitecorelights.com
Nitecore France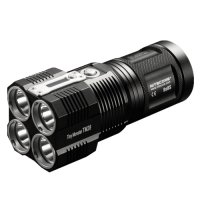 Source: www.nitecore-france.com
Đèn pin Nitecore – TM36 Lite
Source: bisu.vn
Nitecore France
Source: www.nitecore-france.com
lampes torches Led lenser,Fenix,Klarus,Nitecore,Armytek …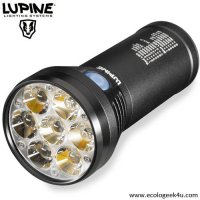 Source: www.ecologeek4u.com
Rechargeable Led Flashlight Lumen For Sale
Source: gentedelfuturo.com
15 LED Flexible Reading Lamp with Magnetic Base Red
Source: www.zapals.com
Torches Australia
Source: www.bladesofoz.com.au
Ecologeek4u
Source: www.ecologeek4u.com
Ecologeek4u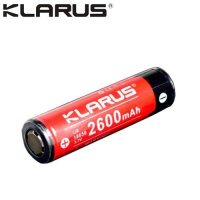 Source: www.ecologeek4u.com
Medium sized lights – Nitecore Singapore
Source: www.nitecorelights.com
Đèn pin cho xe đạp All ASL 5X-R Bike Light Set
Source: quatangusa.com.vn
fotodesmos.gr
Source: www.fotodesmos.gr
fotodesmos.gr
Source: www.fotodesmos.gr
Multifunctional XM-L T6 LED Flashlight Outdoor Torch …
Source: www.zapals.com
18650 Battery Charger Kit w/ 1x Nitecore 2300mAh 18650 …
Source: www.ebay.com
Đèn pin Nitecore – TM36 Lite
Source: bisu.vn