Everyone has a work-at-home corner. Self-employed, free-lancers and even those who have a desk in the company's office also spend a few days working at a distance, even if that means just checking emails from time to time to "know if it's okay."There are people who have a home office to cultivate a hobby, to keep in touch with the family that lives far away or just to pay the bills of the house, even. This is an environment that is increasingly present in our homes and that no one is accustomed to preparing it with the ergonomic care that is needed. After all, this was before someone else's "signature" responsibility.
One of the most important aspects to having comfort during these working hours is adequate lighting. If you still do not know the 3 steps to good lighting , run here to meet. Today we will apply these three steps to the reality of the home office, bora?
First of all, make the most of the available natural lighting. She is more pleasant, tires less and still saves electricity. If you can stand by a window, with a nice view, even better. Work satisfaction will increase, believe me, sunlight is a natural anti-depressant. Just avoid standing with your back to this light source so as not to cause reflections on your computer screen or your body make shadow on the table. Completely face-off can be enjoyable if the sun does not hit your eyeballs, dazzling you. On the side is a delight.
But remember that once in a while the time closes, we work until later and some artificial light will be needed to complement. Try working in the dark in front of a computer – headache right!
If your home office stays your way, you can have a cute lamp, a different pendant or the ones of the dichroics built into the ceiling, you know what will be best for your decorative lighting. But do not forget the functional lighting to perform your other activities, outside the computer. It's no good to be beautiful and you can not read what you just printed, it's impossible to copy the bar code on the bank's website or end the day with so much visual effort headaches to get the precision that is needed in your handiwork. Have a focus of light directed to the place where the tasks are performed, without the risk of blockages that cause shadows (your head, furniture, shelves or decorations).
Of course aesthetics and function can be reconciled and you get an effective lamp to accomplish your task and that is decorative as well. InternetAges has some cool and affordable office lighting options, take a look! The Empire model remembers that of Pixar, the Jr. Luxury, do you know? She even has a short, cute, Oscar-nominated film, and everything, have you?
Now tell me if you do not have good options for your office!No excuses for a headache at the end of the day, huh?
All the pictures here are there on my Pinterest panel, which is also full of inspirations and tips for your home office!
Gallery
Creating a Home Office
Source: www.homebuilding.co.uk
Boutique Coffee Shop by Liat Eliav / Israel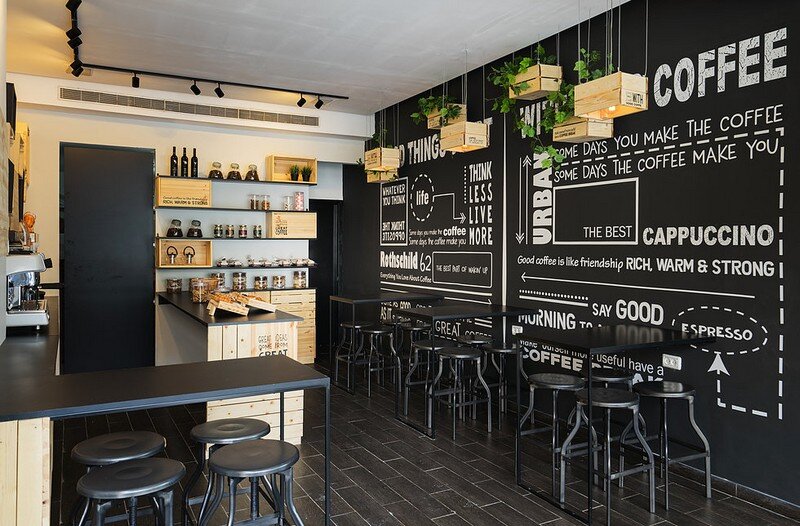 Source: homeworlddesign.com
Armani Casa Furniture in Dubai, UAE| Finasi LLC
Source: www.finasi.ae
STUDIO SAWADA DESIGN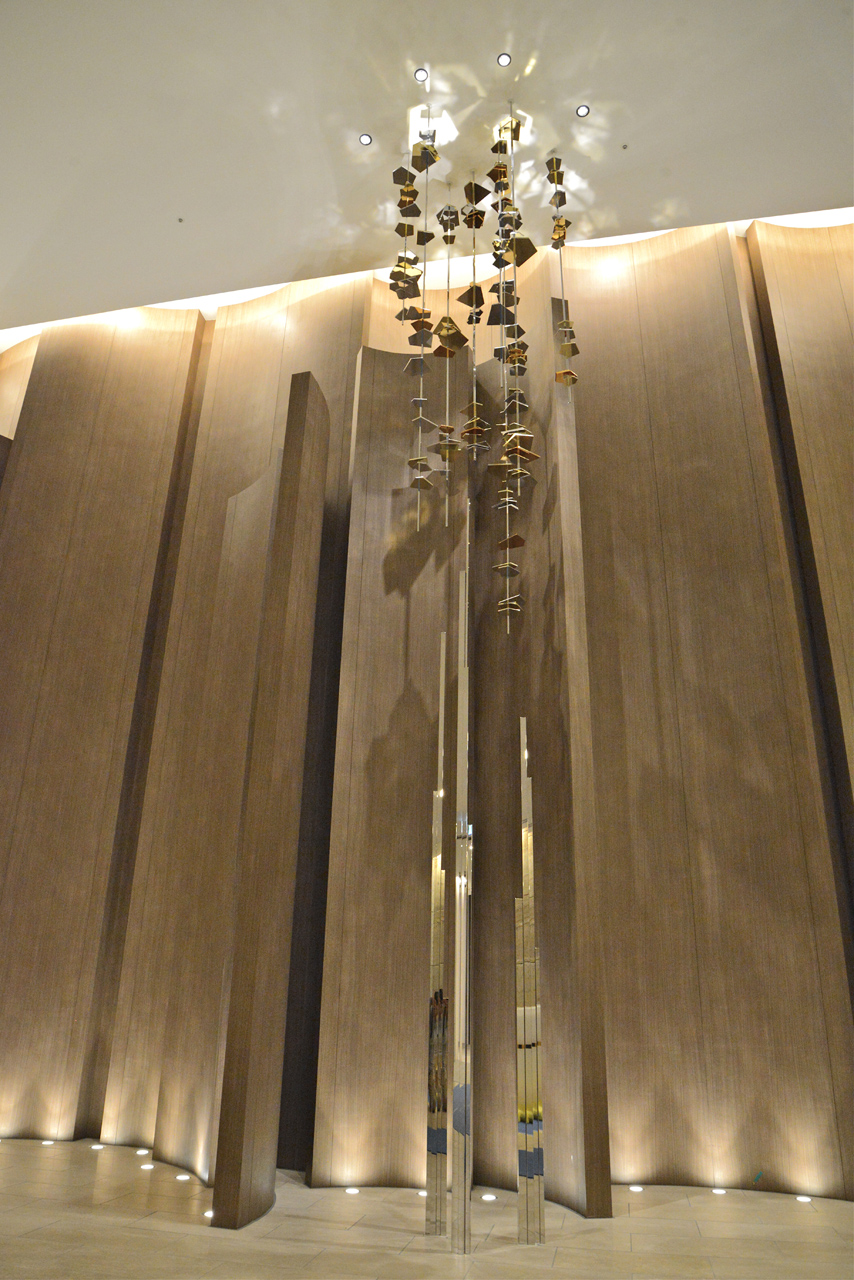 Source: www.s-s-d.com
Industrial Studio Apartment in Kiev by 2B.Group Architects
Source: homeworlddesign.com
Modern classroom design
Source: www.whitespace.org.uk
Prouve Standard Chair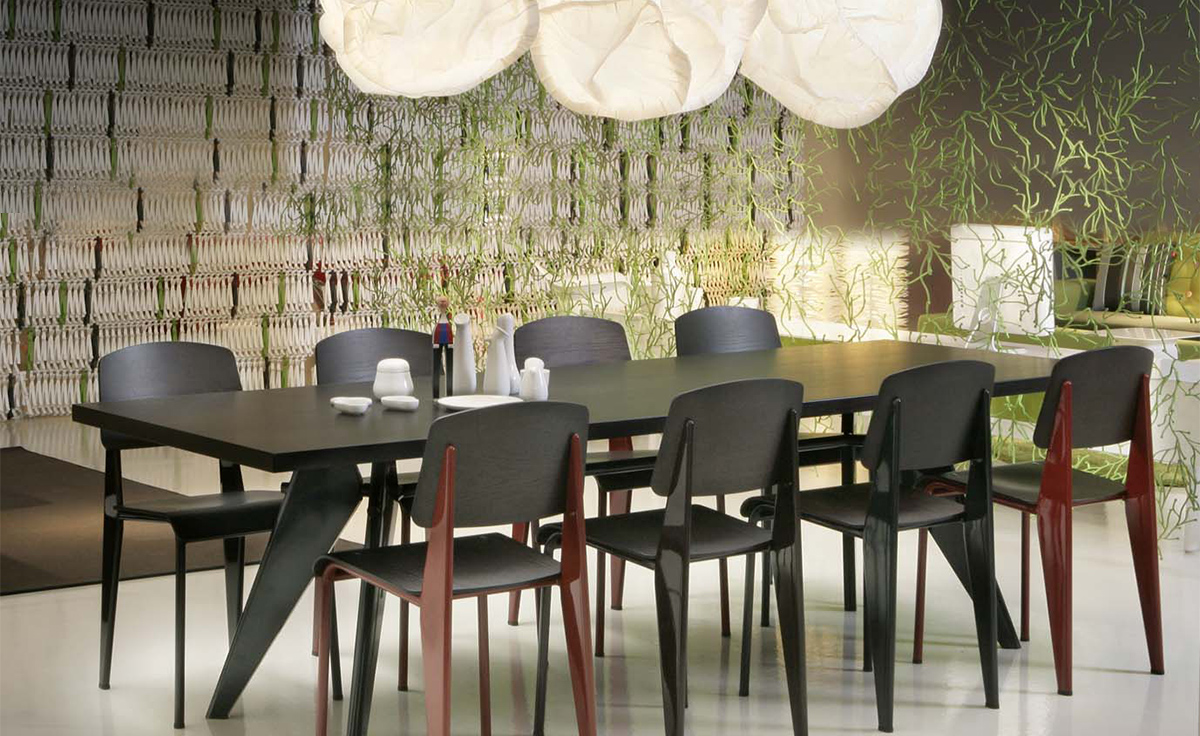 Source: hivemodern.com
12 Stylish Bar Carts With Amazing Design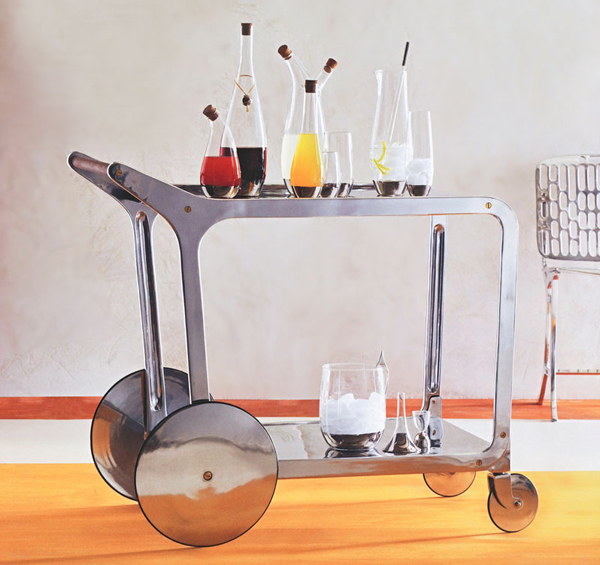 Source: www.decoist.com
Set of 9 magnetic smileys green/orange/red Ø 50 mm/1.97 …
Source: www.sesa-systems.com
Modern Farmhouse Style Vacation Home with Additional …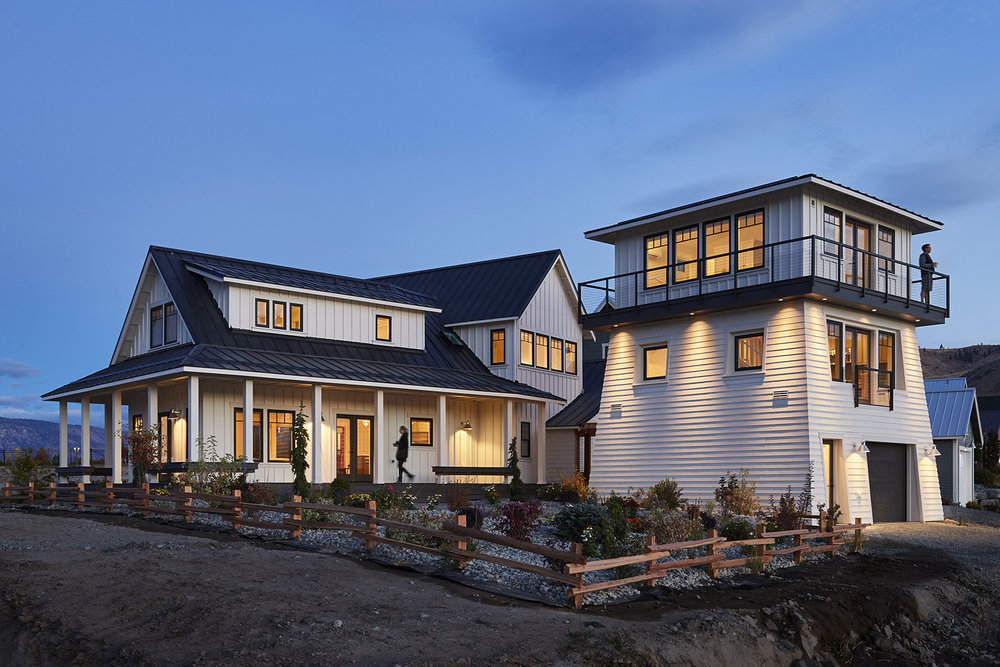 Source: www.idesignarch.com
Modern Tile Floor Texture Pict
Source: www.greenandcleanuk.com
Artefacto | Outdoor
Source: www.artefacto.rs
Hamburger Helper Hand Hat
Source: www.thegreenhead.com
China Tube Tyre
Source: qdjiangyuan.en.made-in-china.com
Closet Works Wall Beds / Murphy Beds (also spelled Murphey …
Source: www.closetworks.com
NOOXS Think Tank
Source: bene.com
A Design InVision: Portfolio
Source: designinvision.net
Brown Vintage Viewmaster Slide Projector
Source: www.lostandfoundprops.com
Artefacto | Kitchen
Source: www.artefacto.rs
3 Piece Vintage Airplane Wall Art
Source: www.mcssl.com