Here's an example of one downlights, or "flat" plates that are selling in supermarkets or DIY stores, specifically in the Leroy Merlin and also in the AKI.
This is what came in the box: the downlight sheathed in a plastic bag, 3 springs (one spare), the driver without wires for connection to 230V and a sheet with instructions.
The back was a little dirty and something scratched:
Consumption: 20W (measured 19.4W)
Energy rating:-
Equivalence:-
Lumens: 1650
Color: 4000K
Angle: 120 °
Power factor: > = 0.85 (measured 0.53)
CRI:-
Adjustable: No
Measurements: 225 x 20 mm (210 mm cut)
Weight: 328 g
Duration: 30000 hours (> = 10000 ignitions)
Price: €19.95 (reduced from 24.95 €).
Source: Leroy Merlin (China)
This downlight is the Valencian brand "Els Banys" and how in the box makes the logo of Europe in principle suggests that it is manufactured in Spain (does not appear as of "Made in China" nor the "Made in P.R.C." anywhere) which would be something positive principle, but if you look at the paper with instructions that comes in the box put "Imported by CIF XXXX Valencia"; We will: that although they do not say it is also manufactured in China as almost everything.
In addition the paper with instructions that comes in several languages (including catalan) has several faults spelling which would also indicate that it comes directly from China and have not care their wording nor its translation.
If we consult the website of the "Els Banys" only are contact details: address, phone and email, so you can see any other products that sell their characteristics:
Downlight comes with the typical external driver of 300 mA that often carry these flat plates, connected to the plate with a jack that makes "click", but in this case they need to open it for connecting two 230V cables since it comes without them.
Regarding the lighting data however are "realistic" since for a power 20W indicate 1650 lumens (about 82 lm/W) while other sellers dare to announce up to 1800 lumens for downlights of 18W.
Tests
The measured consumption is 19.4W with a power factor quite low of 0.53, when in the paper with the instructions clearly indicate that this model is > = 0.85! (for other models of lower power puts > = 0.5 or > = 0,6) and also produces the radio interference if we connect it in the same socket.
At least it comes on instantly without delay after pressing the switch.
With respect to operating temperature, heats up more than other analyzed low profile downlights.
After 23 minutes, on reaching temperatures between 35 ° C and 50 ° C at some point and the driver reaches up to 44 ° C.
With regard to the light that gives, in the ranking of bulbs is below other downlights even 18W that say 1500 lumens.
Only overcomes in brightness by 20% on average in the downlight of SevenOn of 15W and 1350 lumens which is at the end of the ranking, and also bought over a large area (Carrefour)
Doing the test put it in the bathroom where I have another 20W downlight is noticeable at first glance giving far less light and is insufficient as the sole source of illumination.
Also say that weighs little compared with other downlights:
This plate weighing 328 gr, when other downlights of the same power weight 485 gr (Barcelonaled), 491 gr (EfectoLed), 460 gr (Vtac) or 417 (Solbright) gr which on average is 30% less, which also indicates that used less material for its construction and the possible cause of heat both.
In the next picture you can also see that both the plate and the driver have a size smaller than that of other similar downlights of 20W:
The driver also seems to be one of the causes by which this downlight gives less light than others of the same power.
Doing the test put another plate to this downlight driver increases the intensity of light by more than 7%, while if place you this driver to another plate low intensity by more than 5%, here at Topschoolsintheusa you can get more different models of lightings.
Therefore, the driver apart from have a power factor low and cause interference seems neither gives sufficient current to take advantage of the full potential of leds.
Opening the driver
To view the driver electronics and also to be able to put it into action since it comes without cables, we have to open it by removing the screws:
To the left you can see the terminal block or connector where we have to tighten the two cables at 230V
To the left you can see the terminal block or connector where we have to tighten the two cables at 230V
And this appearance with cables I had you put:
Open downlight
To open the plate, we have to remove the screws holding the back plate:
We separate the veneer carefully:
Remove diffusers:
And here we can see that mounted a strip of 100 leds smd 2835 as most of 20W downlights:
The ring shape aluminum fins it is barely sink (stand out very little and are small) so they almost do not increase the surface of contact with the air and are the main cause of heat both (and that which also weigh so little).
Other analyzed downlights have these flaps up to double or triple size and with them are able to keep the temperature below the 35 ° C:
Conclusion
This is the worse slim downlight analyzed to date:
-heats up more than others
-produces interference
-the driver will come without power cords and open it
-you have much less than that indicated power factor
-indicates only > = 10000 power on/off cycles.
-gives less light than expected
-It is priced at more than double the downlights can be found in most online stores and in addition will certainly be better than this.
Therefore, again an led product that can be found in supermarkets and whose purchase in my opinion is not recommended.
Gallery
LED Downlight Slim EcoMax
Source: eu.opple.com
4" LED Flat Downlight
Source: www.energyefficientservices.com
Colours Silver LED Fixed Recessed Downlight 11.5 W Ip20 …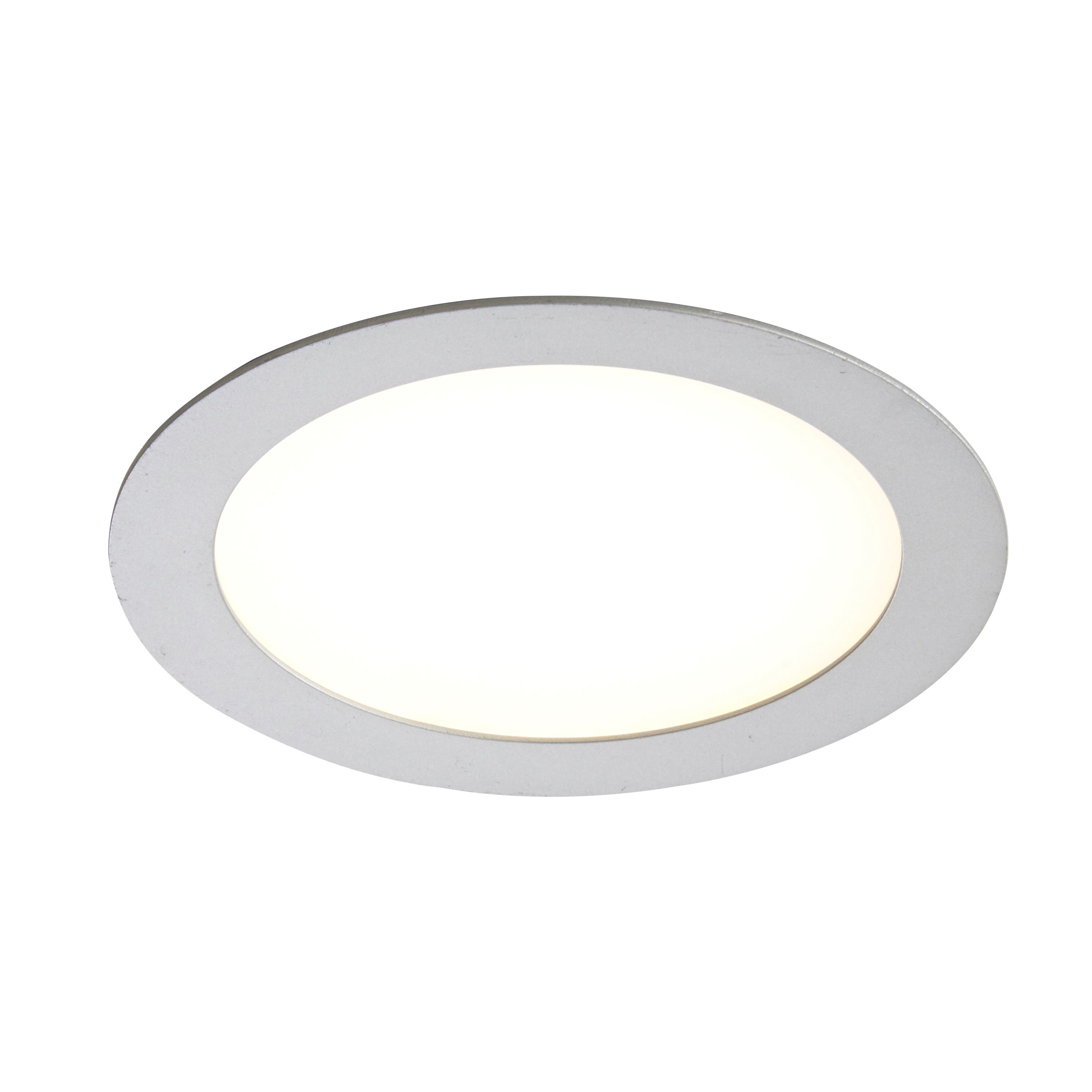 Source: www.diy.com
GX1 Downlight Coving
Source: covingfactory.co.uk
LED Line Light | Lighting Fixtures | Indonesia
Source: panasonic.net
Externally Applied Drainage Membrane from Bayset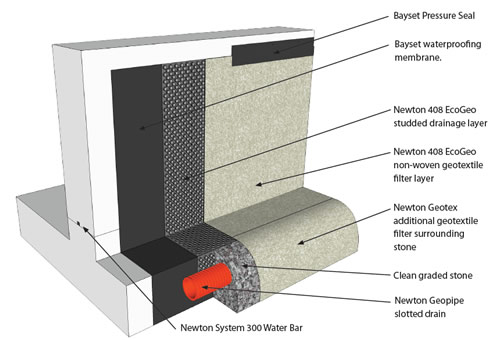 Source: www.spec-net.com.au
Cadillac House, New York City
Source: www.archlighting.com
Office LED Lighting
Source: www.redlineled.co.uk
Polycab Ceiling Fan Brio Decorative Series Pearl Brown …
Source: www.sabelectric.com
New Led 2015 Product 400w 16/19" High Bay Light Fixture …
Source: www.alibaba.com
Hoe moet ik led verlichting aansluiten? – Led blog
Source: www.ecobright.nl
2400K
Source: www.ledstripwinkel.nl
Serien.Lighting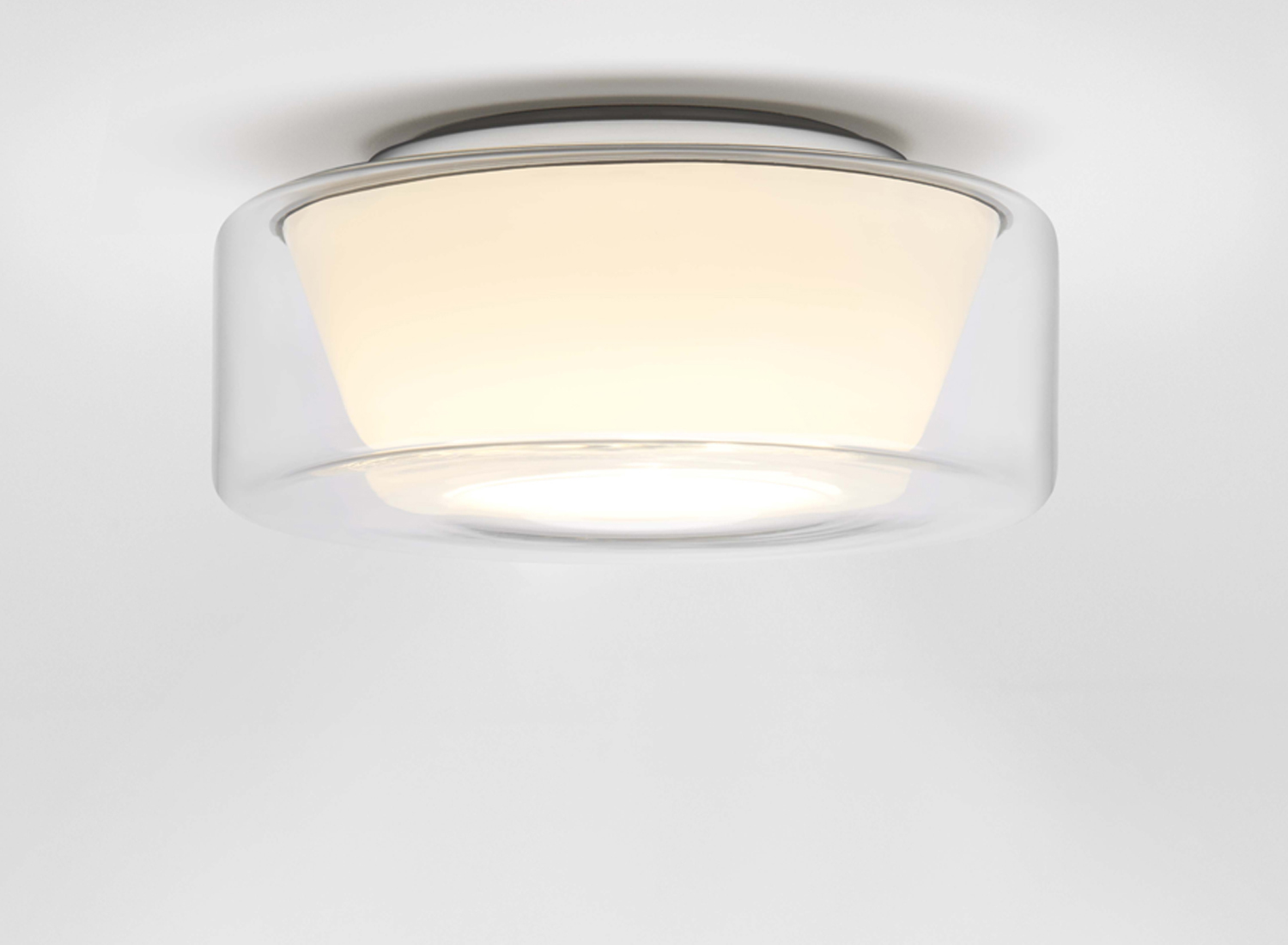 Source: serien.com
Indirekte Beleuchtung an Decke: 68 tolle Fotos!
Source: archzine.net
BOMBILLAS 125 V INCANDESCENTES ESFERICAS 125 V COLOR CLARA
Source: www.suministrosperez.com
4" LED Flat Downlight
Source: www.energyefficientservices.com
Colours Brushed chrome LED Fixed Recessed downlight 4.9 W …
Source: www.trade-point.co.uk
Idual Glass LED Recessed Downlight with Remote 7.3 W, Pack …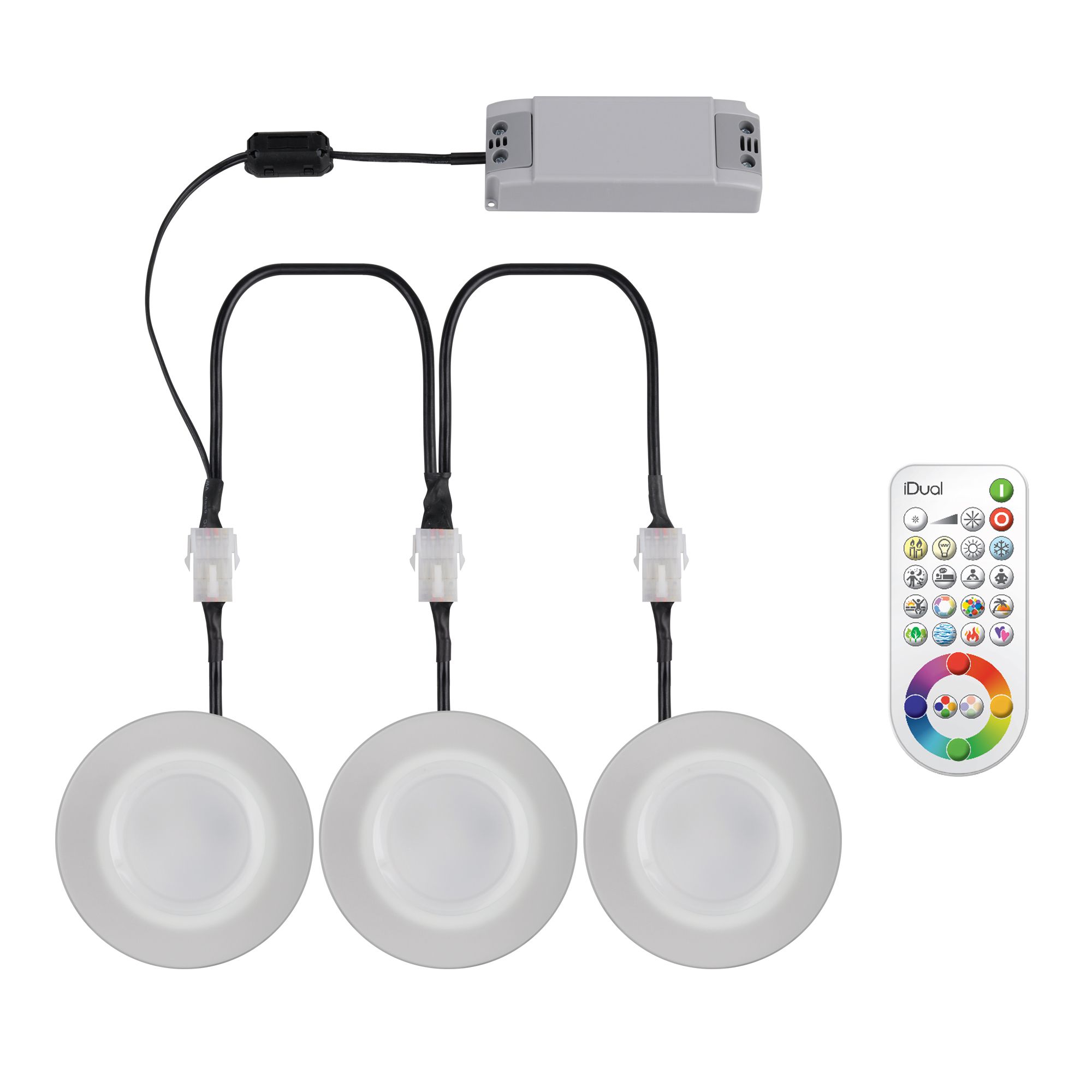 Source: www.trade-point.co.uk
LyteCaster LED Downlight | Philips Lighting $
Source: www.pinterest.com
Buy Surface Mounted Outdoor Ceiling Lights from Lights.co.uk
Source: www.lights.co.uk