It is now a good week I train my new flashlight JETBeam SSC20 proposed by  lamps Nitecore / Klarus on Facebook. Before doing a video retex in some time, here is my first return on this small but compact model but hyper powerful.
Video
Frankly a galley to shoot at night, I am thinking about a protocol to evaluate the power of the lamps …
Characteristics
It comes in the range of EDC flashlight without problem, compact enough to fit in a pocket or pouch, it makes the size of your hand.
Lighting level
A Cree XP-G2 R5 LED with a lifetime of 50,000 hours 3 light modes regulated + Strobe 580Lumens (7h) – 580 Lumens ANSI (3.5h) range 200m – 150 ANSI Lumens (8.5h) – 10 Lumens ANSI (50h) 6,000 cd
Battery level
Batteries: uses 1 18650 battery or two CR123 batteries or 2 RCR123 batteries (16340) Input Voltage: 3V to 8.4V Protection against polarity reversal
Tested with a 18650 Klarus
Voltage Rating: 3.7V (Full Load 4.2V) Capacity: 2200mAh (factory-set) Number of charge / discharge: 300 times Protected Length: 68 mm Diameter: 18.1 mm Weight: 47g
Design level
Aluminum reflector Two switches at the front for turning on and off, momentary operation and mode selection Charge light, low battery warning. Hardened ultra-hardened mineral glass lens with anti-reflective coating  Made of aerospace grade aluminum alloy Finish: HA III military grade hard anodized
Cut
Length: 119mm (length) Diameter of the head: 28 mm Body Diameter: 25.5 mm Weight: 62 g (without battery)
Other
Waterproof to IPX-8 (2 meters) 2 year warranty
In the case you will find the lamp Jetbeam SSC20 (haha) but also a strap neoprene style comfortable (useful when working in height) and belt clip that holds (with tools and 2 spare screws is not Luxury, I lost one by installing it with my big fingers). There is also 1 spare O-ring, if needed …
Operation
On the body of the lamp, at the level of the head you will find 2 switches, a round and a triangle. The round main button is used to turn the lamp on and off and to select the strobe function by pressing 2 to 3 sec., The triangle button allows selection of the three low, medium and full 580 modes. Cool is that the torch memorizes the last selected mode. You can also momentarily light the lamp by pressing the triangle, the lamp goes off by releasing the pressure.
Option
In addition to being a deterrent in itself (by glare and disorientation), the jet lamp SSC20 offers a very nice option, the glass breeze. On the base of the lamp, you will find a female screw in which a small glass breeze is screwed in steel. The latter can also be used in self defense, pay attention to what you do!
Trick
It is all con but it is rather clever, this screw is identical to the screws present on the camera feet, and therefore on the fixing system of sports cam, kind go pro and other. So you can fix your lamp and enjoy your system of hooks …
First Notice
As you can see it is a concentrate of power in a small lightweight lamp. It explodes all if one considers the space / power ratio . The Jetbeam SSC20 offers 3 lighting modes + strob. It's pretty classic but very effective. The lowest mode is enough to walk in the dark, take a coffee in bivouac, etc. The average mode becomes very interesting when it comes to searching in the dark or when it is important to better see or point out. The full mode is huge. Difficult to make it in photo or video but one illuminates the bell-tower of the church in the night without problem, it is announced with a range of 200m. The tactical flashlights are so powerful that even the reflection on a white wall at 2m is dazzling. In some cases (strob) it becomes a weapon, a good way to destabilize. Do not try this really latte your eyes.
The cool trick with the lithium battery type 18650 is the great autonomy and the stability of the lighting. Knowing that we have a night of 8:30 in front of us at 150 lumens, or 3:30 to 580 lumens, it is nonetheless reassuring?
Most
Hyper Powerful Light and compact Impact tool
The lessers
No cover buttons on the side, the risk of inadvertent ignition in a pocket EDC-L
Where to find it?
It is quite simple, just click on the following image …
Gallery
JETBeam DDR30-GT Rechargeable Aluminum LED Flashlight …
Source: www.knifecenter.com
Flashlight Reviews and LED Modifications
Source: 67-20-93-49.unifiedlayer.com
Jetbeam Jet-1 MK Flashlight Review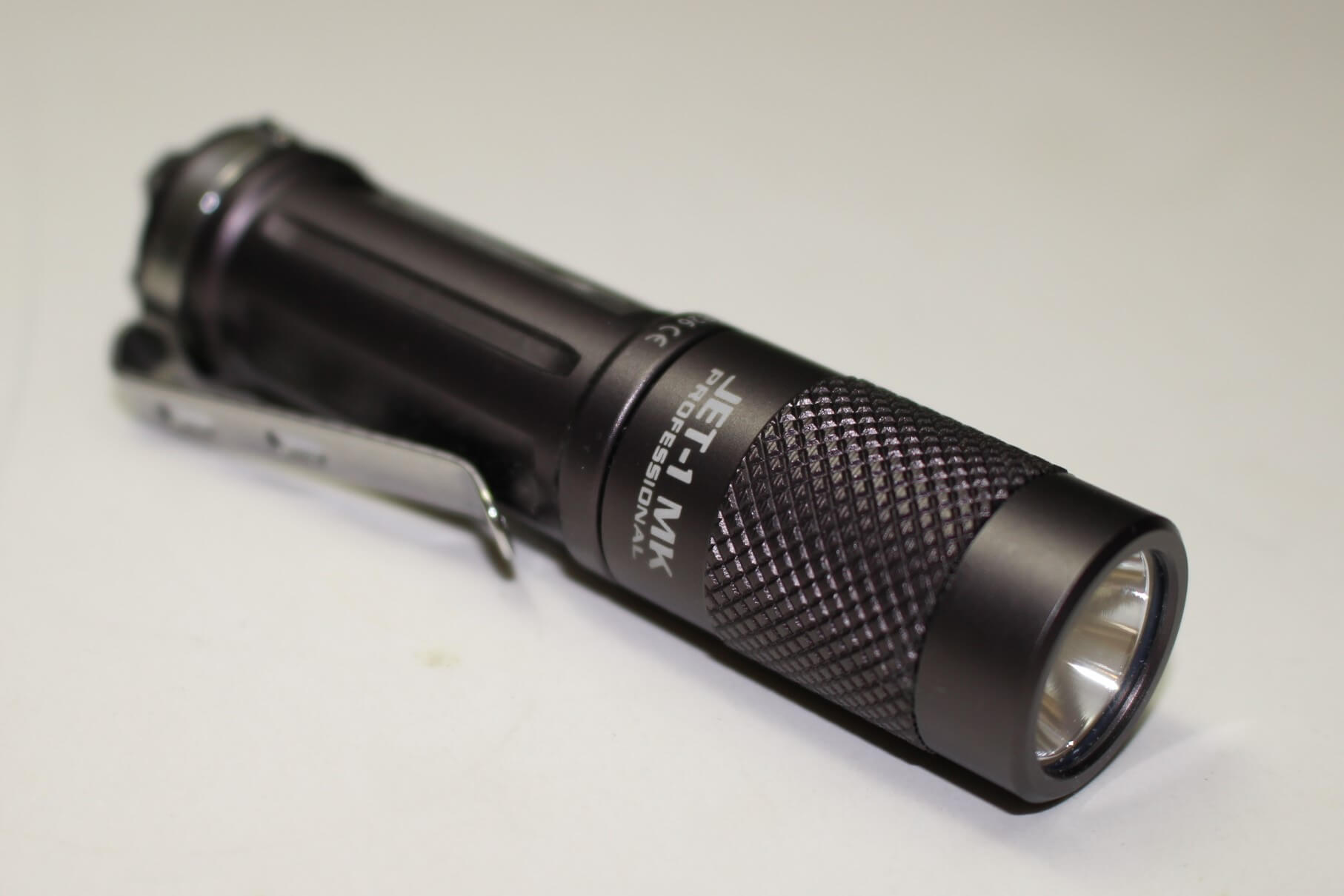 Source: lightsngear.com
JETBeam MS-R15 Rechargeable Tactical Military LED …
Source: www.knifecenter.com
Jetbeam E10R Rechargeable Flashlight Review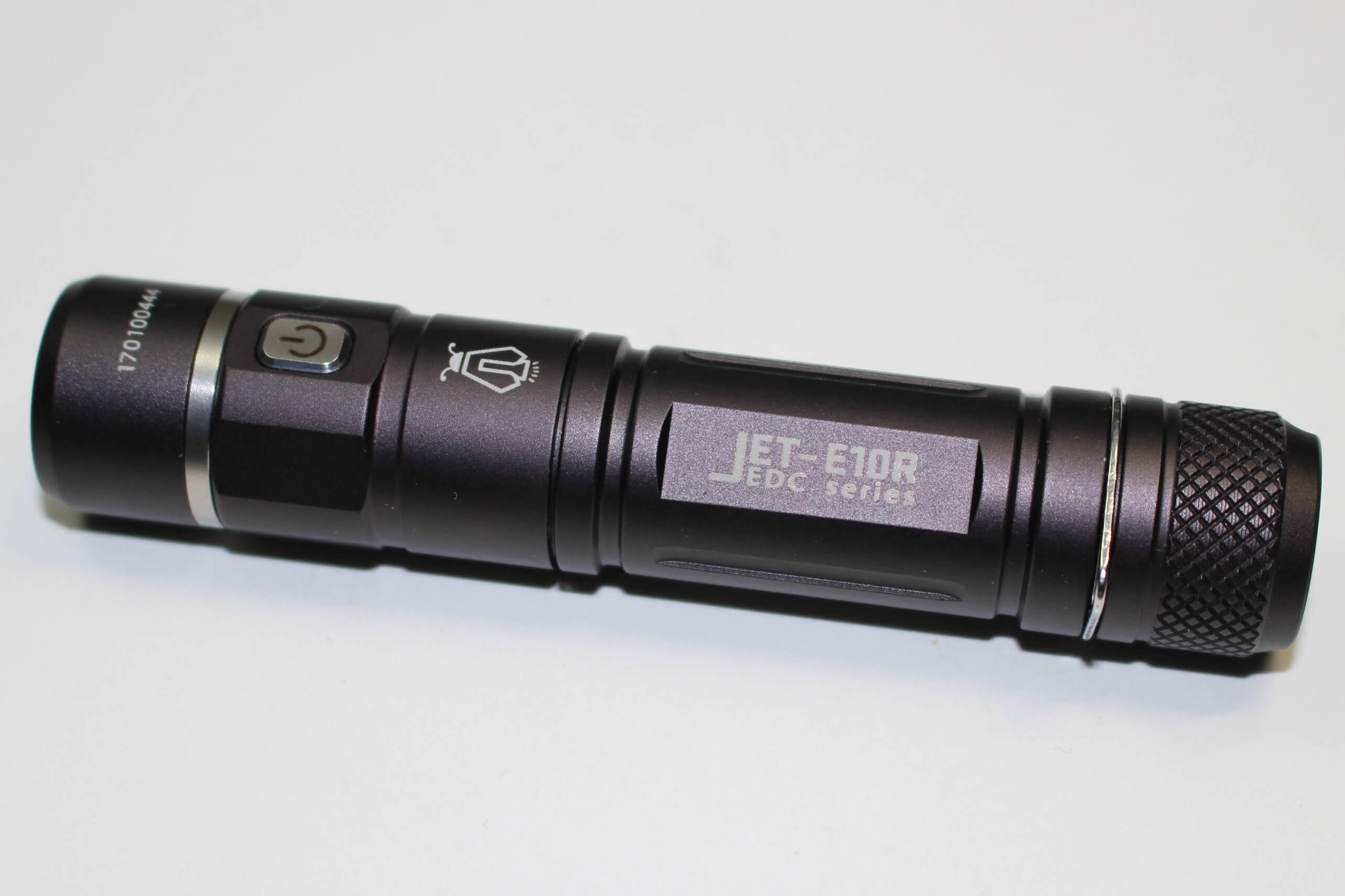 Source: lightsngear.com
JETBeam WL-S2 900 Lumen Flashlight Review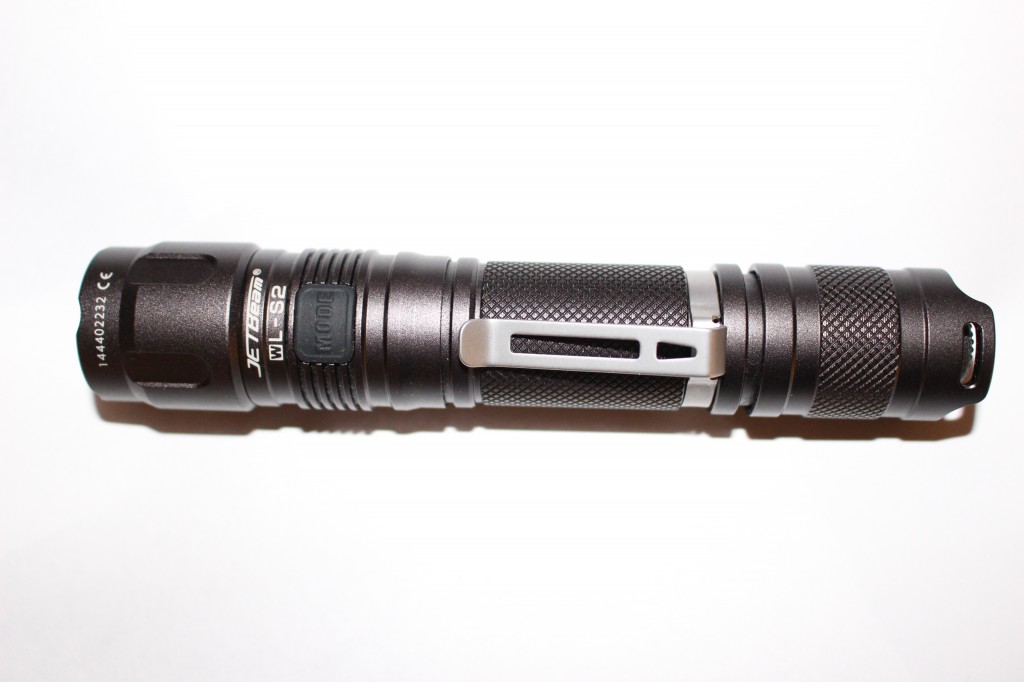 Source: lightsngear.com
Jetbeam E10R Rechargeable Flashlight Review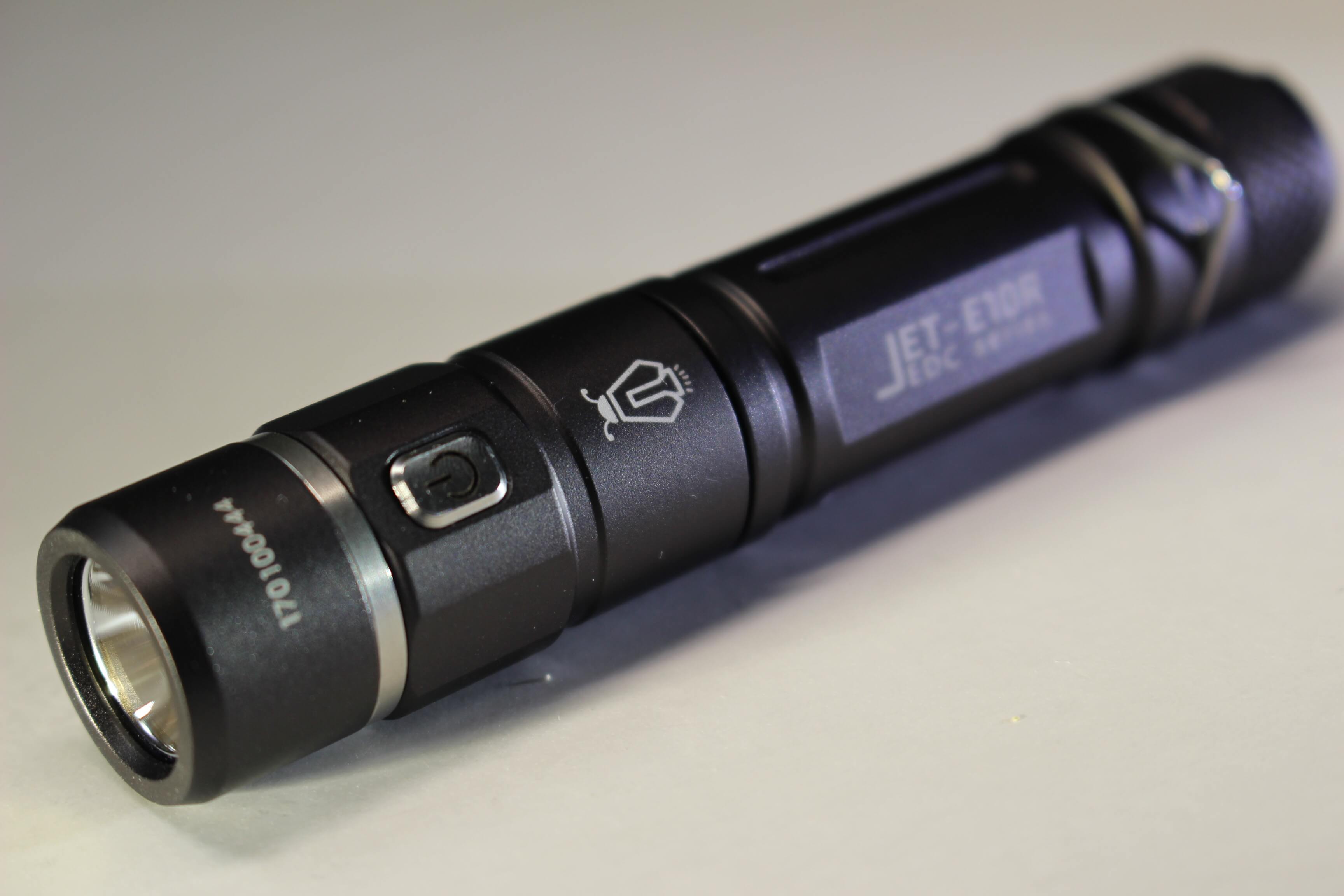 Source: lightsngear.com
Jetbeam Jet-II PRO Flashlight Review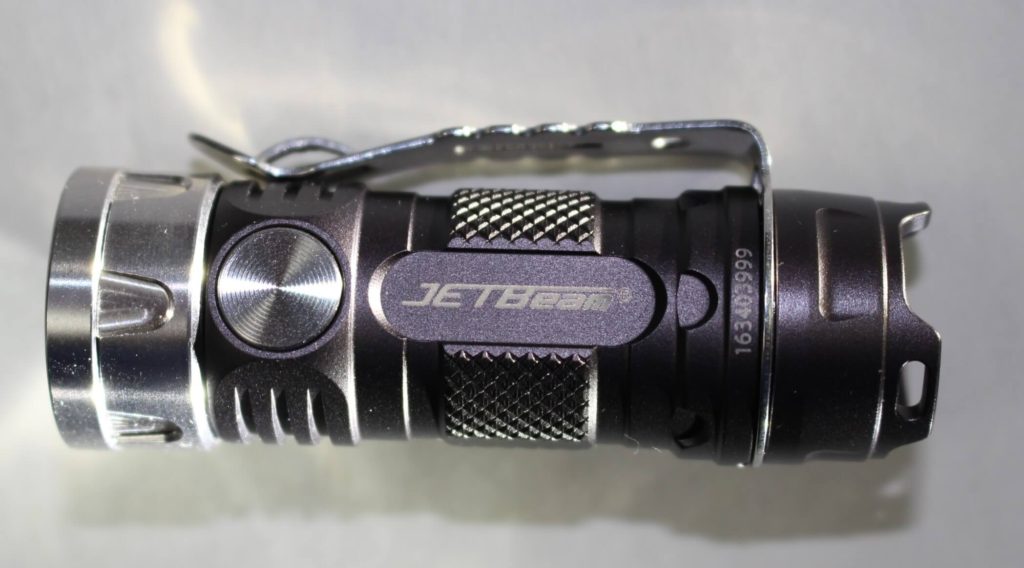 Source: lightsngear.com
JETBeam JET Flashlight Review: Powerful and Durable Torch
Source: www.xiaomitoday.com
Jetbeam TH20 Tactical LED Flashlight|3450 Lumens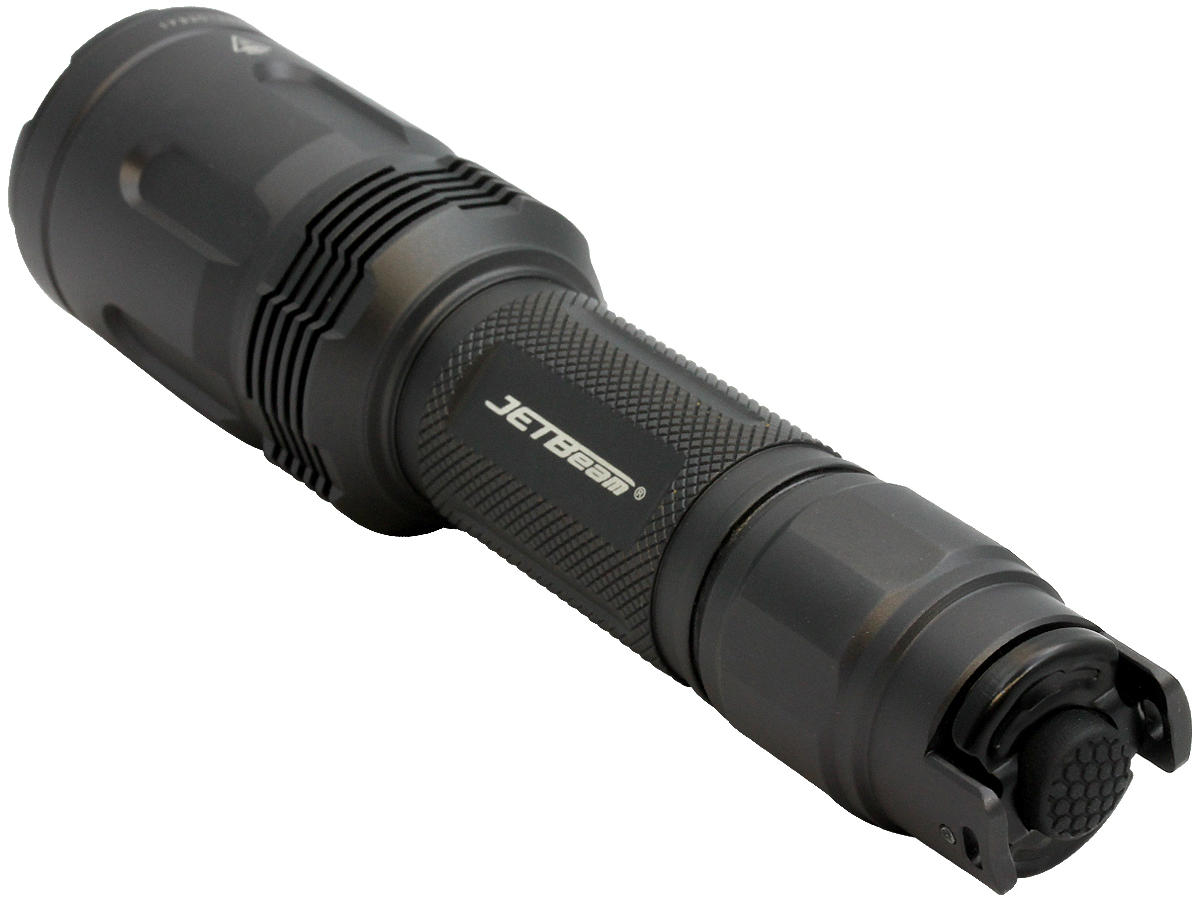 Source: www.batteryjunction.com
Flashlight Reviews Update 4-16-16 Jetbeam T6, Thorfire …
Source: flashlightpacks.com
JETBeam DDR30 3200 Lumen Flashlight Extended Review
Source: www.youtube.com
Flashlight Review: JetBeam T6 (2016 model) 4350 Lumen …
Source: www.thefirearmblog.com
Rate and Review JETBeam JET-II MK LED Flashlight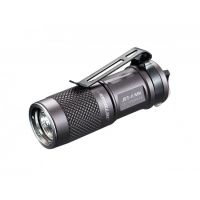 Source: www.opticsplanet.com
JETBeam® Cree XM-L2 LED Tactical Flashlight 1080 Lm
Source: www.thehomesecuritysuperstore.com
JETBeam Cree XP-L LED Tactical Flashlight 1100 Lm
Source: www.thehomesecuritysuperstore.com
Jetbeam TH20 Tactical LED Flashlight|3450 Lumens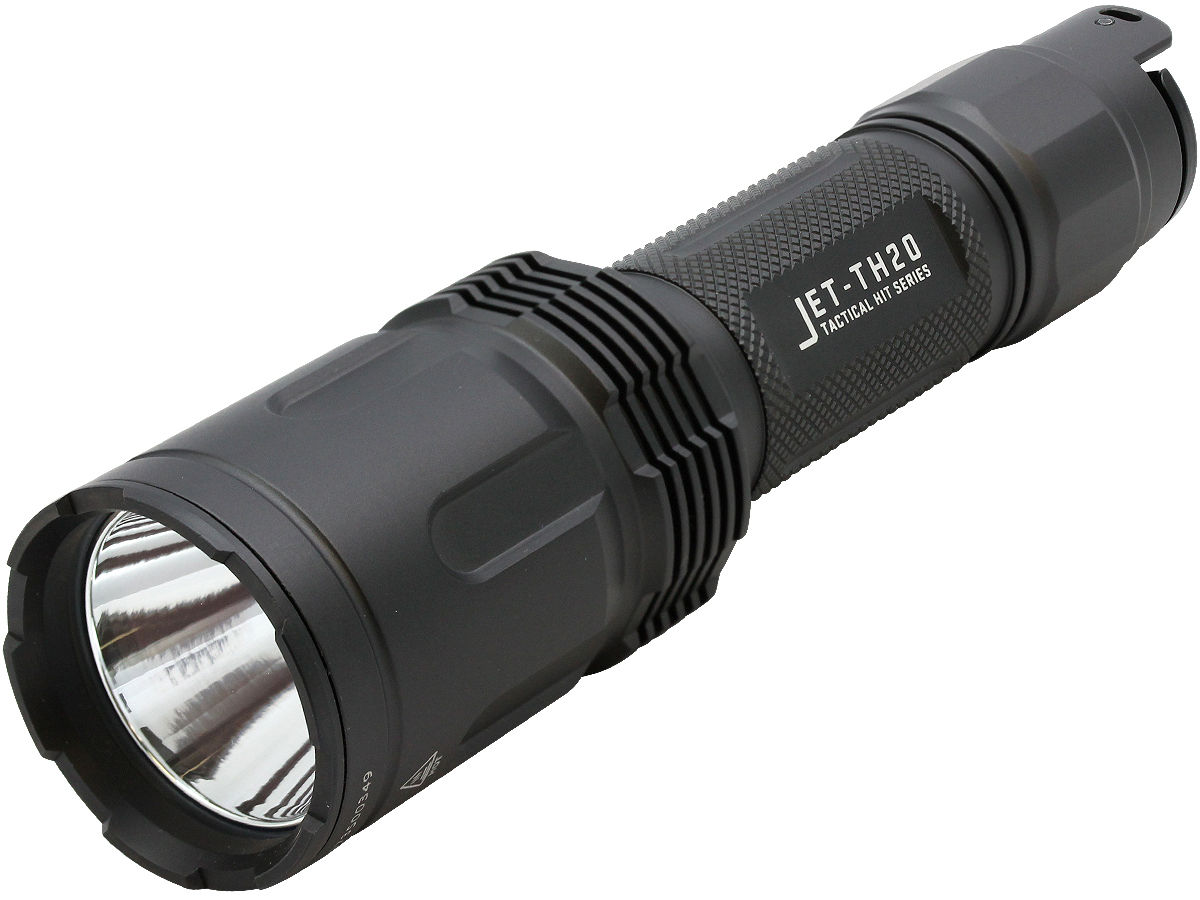 Source: www.batteryjunction.com
JETBeam IIIM PRO Rechargeable Tactical LED Flashlight …
Source: www.knifecenter.com
JETBeam Jet-II Pro Limited Edition LED Flashlight, Black …
Source: www.knifecenter.com
JETBeam SRA40 power supplying
Source: www.flashlightslighting.com