Compact size and powerful lighting the Fenix ​​PD35 weighs only 87 grams with less than 14cm, delivers 960 Lumens of maximum illumination with a common 18650 battery.
With 6 light modes, configurable in the side button. All this allowed the Fenix PD35 to be recognized worldwide as one of the best professional Cree LED tactical flashlights ever produced.
Characteristics
* Uses Cree XM-L2 LEDs with 50,000 hour service life
* Uses one rechargeable 18650 battery or two 3V CR123A batteries
* 5 brightness levels in addition to Strobe
* Maximum output of 960 lumens
* Digitally adjusted output – maintains constant brightness
* Low voltage alert function to remind you to recharge the battery, reverse polarity protection circuitry and improper battery installation
* Impact resistance of 1.5 meters
* International standard IPX-8 waterproof, submersible 2 meters deep
* Over-heating protection to avoid high surface temperature
* Anti-slip, body made with non-slip design
* Tactical tail switch with moment-on function
* Side configuration button, hard anodized aluminum body.
* Premium Military Type III anodizing and anti-abrasive finish
* Battery life up to 150 hours – Eco mode (tactical-concealed)
* Distance Beam Light Beam – 210 meters
The Turbo/High/Medium/Low/Eco/Strobe modes of operation
Turbo (960 Lumens/1 hour and 10min)
High (460 lumens/3 hours and 15 min)
Average (180 Lumens/10 hours)
Low (50 Lumens/38 hours)
Eco (14 Lumens/150 hours)
Strobo (960 Lumens/1 hour)
Length: 139mm (5.47 inches).
Diameter: 25.4 millimeters (1 inch).
87 grams (3.06 oz) (without battery)
NOTE: The aforementioned parameters (These were tested in Fenix's laboratory using 18,650 ARB-L2 batteries) and may vary subtly between flashlights, batteries and environments.
Packaging and Content
* 1 Fenix ​​PD35 2015 Flashlight
* 1 Holster
* 1 Strap – Safety Cord
* 1 Spare sealing ring
* 1 Reset switch rubber (back button)
* 1 Multi Language User's Guide
* 1 2 year Warranty Certificate
Gallery
Fenix PD35 TAC Tactical Flashlight Cree 1000 Lumen LED … Source: www.ledsupermall.com
Fenix PD35 TAC Tactical Edition Flashlight LED Requires 2 …
Source: www.midwayusa.com
Fenix Flashlight PD35-TAC LED Flashlight FX-PD35TAC B&H Photo
Source: www.bhphotovideo.com
Fenix PD35 TAC Tactical Edition Flashlight Cree XP-L V5 …
Source: www.bladehq.com
*NEW* Fenix PD35 TAC 1000 Lmn Cree XPL V5 LED Tactical …
Source: www.ebay.com
Fenix PD35 TAC 2015 Edition 1000 Lumen LED tactical …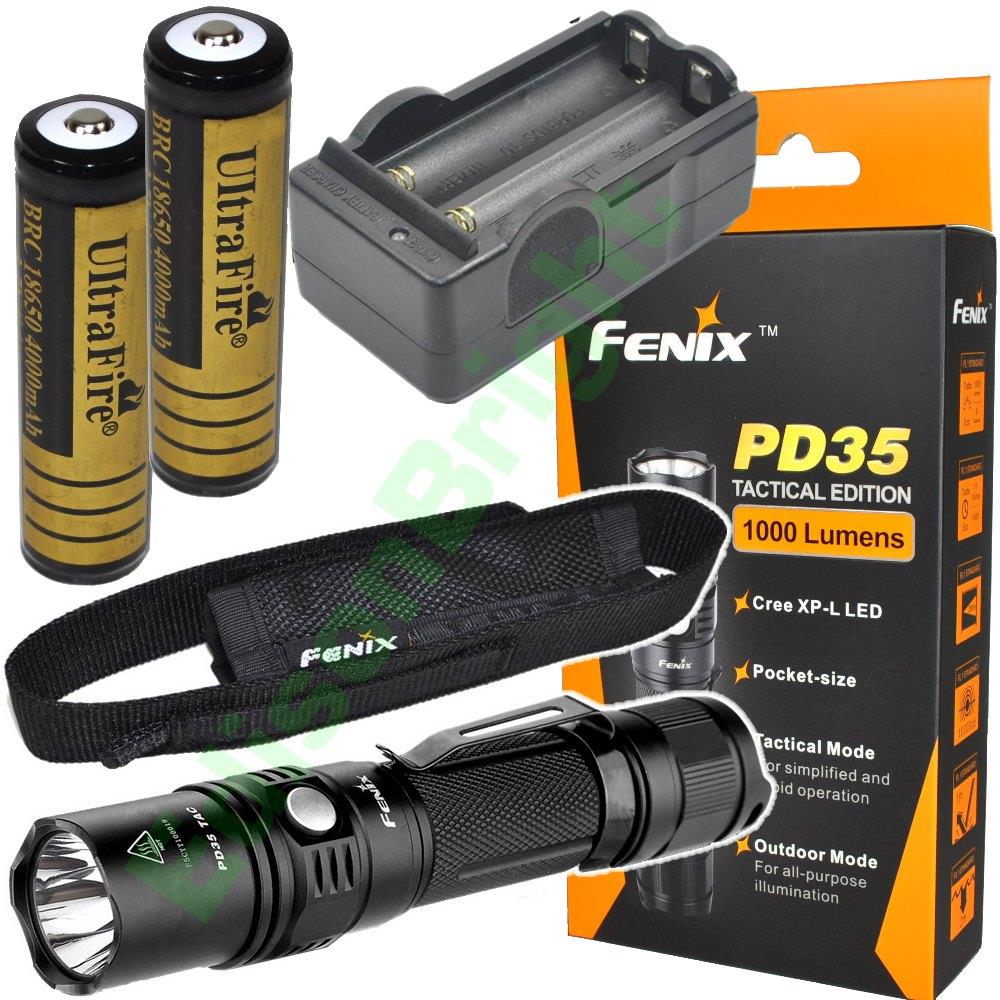 Source: www.ebay.com
Fenix PD35 TAC Tactical Flashlight Cree 1000 Lumen LED … Source: www.ledsupermall.com
Fenix PD35 2015 TAC Edition 1000 Lumen CREE LED Tactical …
Source: www.ebay.com
Fenix PD35 TAC Tactical Flashlight Cree 1000 Lumen LED … Source: www.ledsupermall.com
Fenix PD35 TAC 1000 Lumen LED tactical Flashlight w/Fenix …
Source: www.ebay.com
Fenix PD35 TAC Tactical Flashlight Cree 1000 Lumen LED … Source: www.ledsupermall.com
Fenix PD35 TAC 1000 Lumen LED tactical Flashlight w/2X …
Source: www.ebay.com
Fenix PD35 TAC Portable High Intensity Tactical Flashlight …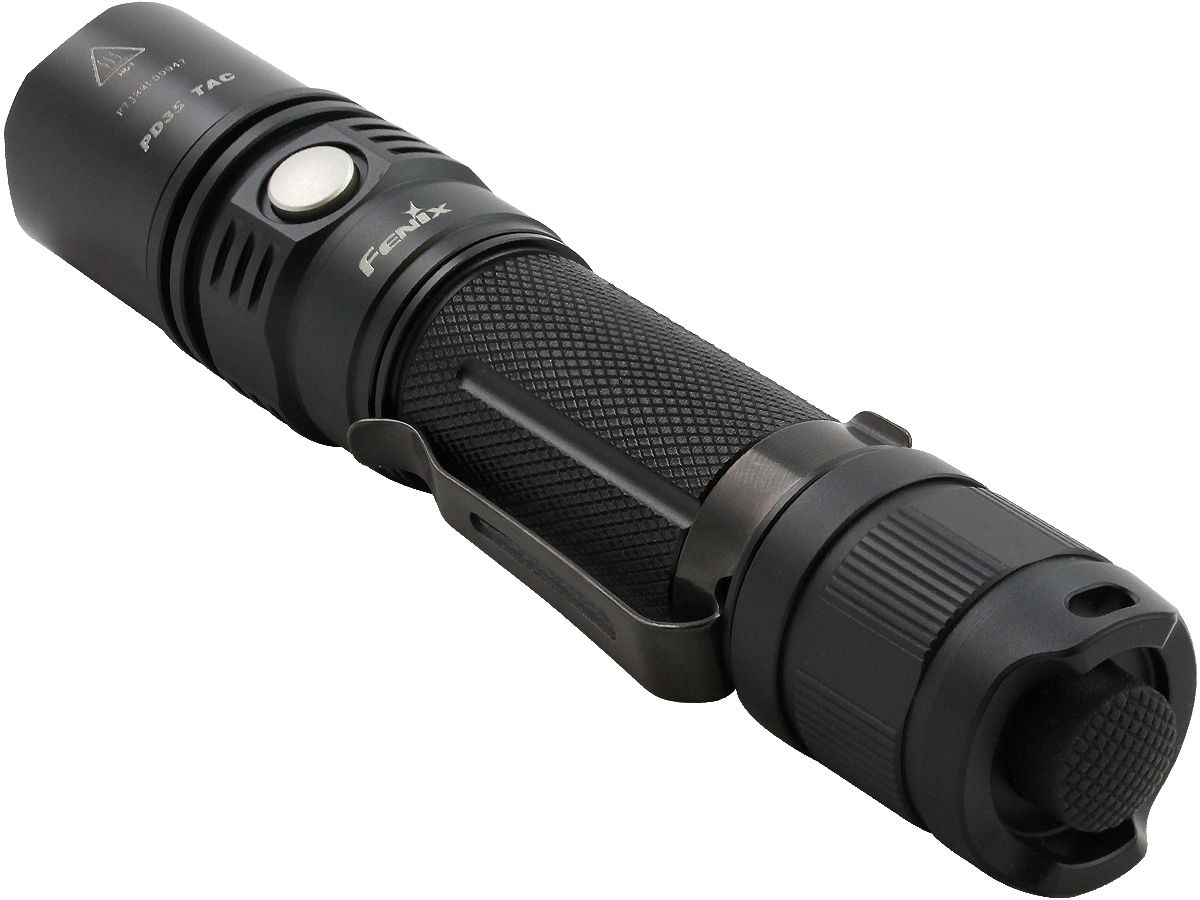 Source: www.batteryjunction.com
From.USA Fenix PD35 TAC 1000 Lumen CREE LED Tactical …
Source: www.11street.my
Fenix Flashlight PD35 Tactical LED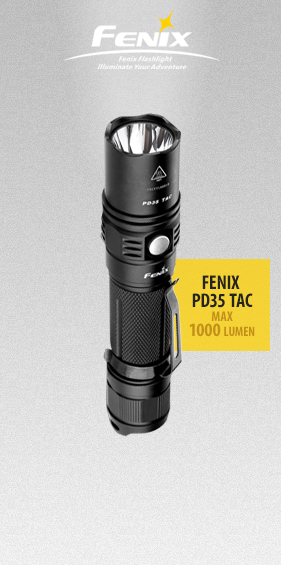 Source: www.fenixlight.hu
FENIX PD35 TAC 2015 Tactical Edition 1000 Lumen CREE XP-L …
Source: www.ebay.com
Bundle: FENIX PD35 TAC 2015 Tactical Edition 1000 Lumen …
Source: www.amazon.com
Fenix PD35 TAC Tactical Edition Cree XP-L V5 18650 CR123A …
Source: www.ebay.com
Fenix PD35 TAC Tactical Edition Flashlight LED
Source: www.midwayusa.com
Fenix PD35 TAC Tactical Flashlight Cree 1000 Lumen LED … Source: www.ledsupermall.com