What does a LED bulb?
LED is the abbreviation in English, Light Emiting Diode, or led. It is an electronic component that is capable of emitting light when it is traversed by an electric current. This technology was, since the ' 60s, initially used for the signage as light in the household (for example: remote controls, alarms,…). Today, considerable progress has been made in this technology and the power increased considerably. The LED is used in very many applications, both in direct lighting, and indirect illumination. The LED technology represents a real alternative ecological and economic bulbs incandescent and neon compact.
The LED spots heat up less than the classic spots and are less efficient. Usage of GU10 halogen spots, it's obsolete, place to GU10 LED spots
Today, both among individuals and among professionals, many consumers use the halogen spots.
Is this a wise choice? No, not really!
Indeed, the halogen spots consume too much energy on a daily basis and therefore consume a lot of money.
In addition the life expectancy of the halogen spots is also much shorter since it is located between 1,000 and 2,000 hours unlike the LED spots, whose life expectancy is between 25,000 and 50,000 hours.
LED GU10 are perfectly compatible with the spots GU10 halogen spots, from now on, consider replacing them.
What are the different types of LED bulbs?
There are currently 4 main types of bulbs:
The incandescent bulb: which was invented in 1879 by Joseph Swan, produces light with incandescent a filament of tungsten. The filament will eventually break after several hundred hours: 1,000 hours for a classic lamp. This technology is today replaced, because greedy energy so little economic and gives off a high temperature.
The halogen bulb: offers a light output of 30% superior to the incandescent light bulb and a good color rendering. Its life expectancy is approximately 2,000 hours. Risk of burns are real because of the high temperature of the bulb. Halogen bulbs resent shock/vibration and repeated markets/stops. They are easily recyclable, but are very energy-intensive.
The neon bulb compact (CFLs): excited by an electric shock, mercury atoms emit ultraviolet rays. They are converted to visible light as they pass through a fluorescent powder lining the walls of the tube. The life expectancy of a compact fluorescent light bulb is 5 to 10 years and consumption is less important than incandescent or halogen bulbs. However, the compact fluorescent bulbs have many disadvantages: slow ignition; life expectancy very sensitive to cycles of ignitions and extinctions; they contain mercury. generate an electromagnetic field that is harmful to health; release of UV.
The LED bulb: A semiconductor material crossed by an electric current emits a blue color. Then a chemical phosphor converts some of this light in yellow: the eye therefore sees a white light. Here at Allcitycodes.com you can get more different models of lighting. LED bulbs can produce light with a very low energy consumption (a few volts). Its light and energy performance is excellent. In addition, LED bulbs warm little or no and their life spans are approximately 30 times longer than a traditional incandescent bulb.
How to use and for what light?
Replace your lights with LED bulbs in priority in parts that are illuminated more than 2 hours per day: kitchen, living, dining room, office.
Also advocate these bulbs in children's rooms in order to avoid the risk of scalding because they produce no heat.
Replace your halogen spots or your directional bulbs with LED spots: for parts of passages where the ignition and extinguishing cycles are frequent (staircases, corridors). The immediacy of the ignition there will be much more comfortable, and will affect, in any way, the lifetime of the bulb!
To highlight your tables, pictures, or other objects. Or as desk lamp.
LED bulbs allow a much better color rendering than bulbs incandescent or energy saving, they can therefore be used in decoration to create colorful atmospheres.
What is the footprint of the LED bulbs
Much greener that low consumption fluorescent bulbs compact, the LED bulbs contain mercury or gas pollutant. They are more environmentally friendly than incandescent or halogen bulbs also, because they use 6 to 10 times less power and their lifetimes is 15 to 30 times as long.
Is it dangerous?
The LED bulb is very used, today, in many areas such as apartments, houses, public transport, businesses, public places, and even hospitals. Many companies already trust LED bulbs.
Would he think that the LED lamp has been implemented too quickly in our daily lives? In fact, the risk of hazards are generally as LED bulbs with shade "cool white" i.e. a close color blue, and as soon as we set the right light in the eyes. So the answer is: no, insofar as we take necessary precautions if using LED bulbs with shade "cool white".
In addition, unlike other types of bulbs, LED bulbs pose no risk of burning in view of their low operating temperature.
That means the colours "cool white", "neutral white" and "warm white"?
The color temperature is expressed in degrees Kelvin, or in abbreviated form (K). The "cold white", matches the color close to bluish white, close to this outdoor daylight cloudy weather. It is widely used in the decorative, design and field professionals.
The "warm white" LED bulb (2300 ° K to 3200 ° K – tinted white a little yellowish) is none other than the replica as consistent as possible of the traditional lights, namely the color of your incandescent or halogen. They give warm, and soft lights and corresponds to hue found in the residential area, and the environments of atmospheres, and does not present the problem linked to cold white.
The "neutral white" LED bulb (3500 ° K 6000 ° K – tinted white to a little blue) is also used in the residential sector, but gives a somewhat less warm hue.
The "cold white" LED bulb (more than 6500 ° K – dyed blue/very bluish). This color is sometimes appreciated, because it allows to put some objects in value. It is perfect for some lights like aquariums or outside. Generally, we find him a short side High Tech. It is worth noting that this type of lighting is specially recommended in living rooms, and totally unpleasant for home use.
What is than the lumen?
A unit of measurement derived from the international system used for the luminous flux is used to determine the light output of a light bulb. This unit is the lumen and is expressed in lumens per watt (lm/W); Watt being a consumption measuring element and not the lighting power. To facilitate the selection of bulbs, we have kept this element of measurement on our site all-about – led.com.
What is the equivalence between Lumen and Watt?
EQUIVALENCE BETWEEN (LM) LUMINOUS FLUX AND WATTAGE (W)
| | | | | | |
| --- | --- | --- | --- | --- | --- |
| Watts (W) | 25W | 40W | 60W | 75W | 100W |
| Lumen (Lm) | 250lm 220lm | 410lm-470lm | 700lm-810lm | 920lm-1060lm | 1300lm-1530lm |
The measure in lumens of light output of a light bulb to compare immediately the amount of scattered light. There is no need for it to refer to wattage, which may mislead. Compare, rather, power lumen to judge of the light output.
What is the difference between the base E14 and E27 nerve?
It's simple: the figure is, quite simply, the socket in millimeter diameter, i.e. 14 mm for the model E14 and 27mm for the model E27.
LED bulbs are compatible with a dimmer?
A light bulb is called "dimmable" when the light intensity of the bulb can vary with the use of a dimmer. All LED bulbs are not compatible to an installation with dimmer. The acronym "dimmable", affixed next to the bulb, will confirm you that it is compatible.
Our advice against the cold light (blue) of some LED bulbs:
Use a little high power for occasional use, otherwise use shades of type "neutral white" or "warm white", what is the most recommended generally in use on a daily basis for the House or apartment.
The same way we don't look at the Sun directly, it is recommended to set light source whatsoever.
Protect the sources of light inside the House in rooms for children or in parts are believed to be light-sensitive people.
To take advantage of the award-winning relamping / relight, ENEC standard is mandatory!
ENEC is the abbreviation of: "European Norm Electrical Certification", which means European standard of certification for lamps and other electronic devices. The ENEC is the European code of compliance for quality products. It certifies their compliance with the European safety standards. It replaces the former abbreviations VDE, CEBEC, KEMA, at European level…
The premium "Replacement of interior lighting system" – 2013 (which is none other than the prime relamping / relight) is only granted if the fixtures have, at a minimum, this ENEC standard.
At all-about – led.com all electronic products are certified ENEC so that you can enter the conditions for obtaining the premium.
Gallery
'Fast And Furious 7' Mystery Supercar Blazes through 3 …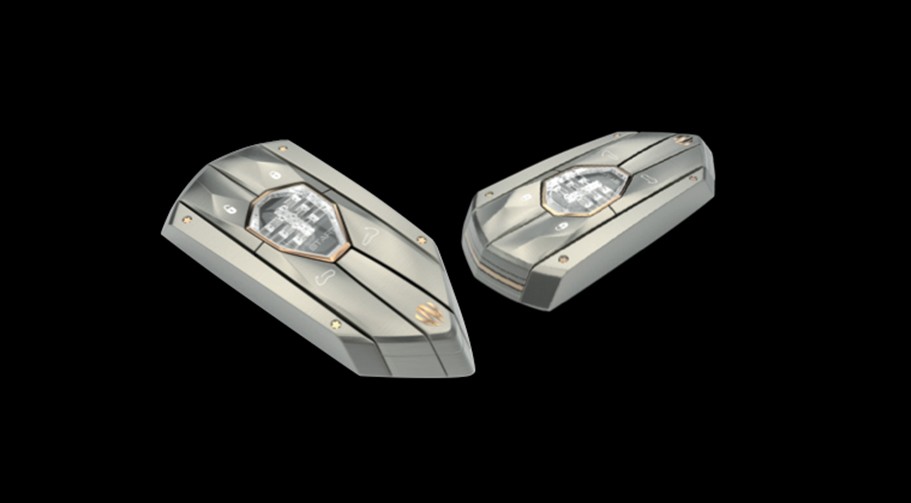 Source: www.ibtimes.co.in
Wholesale-50PCS-No-Wrinkle-Clear-Bobo-Balloon-With-3M-Led …
Source: wedbay.co.uk
Labradoodles: Everything You Need to Know About the Breed
Source: www.wideopenpets.com
What is Li-Fi? Everything You Need to Know | Data
Source: www.techworld.com
Everything You Need to Know about RegTech
Source: due.com
Why choose baby-led weaning over spoon feeding purees …
Source: www.littlegourmetbaby.com
Top 10 Torches for Dabs (Ultimate Guide and Reviews)
Source: redeyesonline.net
The Flash: Who Is Savitar?
Source: www.tvguide.com
Wiring Diagram For Universal Headlight Switch
Source: www.szliachta.org
Meet Mission Impossible's Rebecca Ferguson
Source: www.look.co.uk
Christmas and Holiday Decorations & Decor
Source: www.turnerace.com
A Historical Getaway in Concord, Massachusetts
Source: www.littlethingstravel.com
Best Knives for Outdoor Survival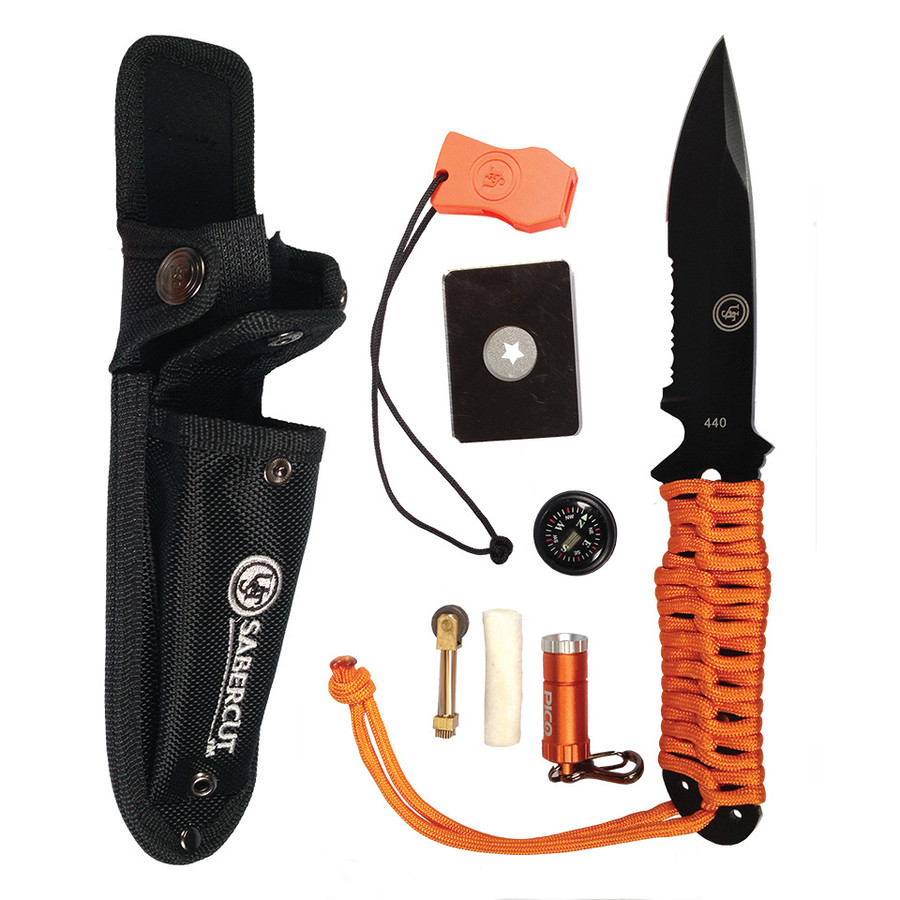 Source: www.glacier-national-park-travel-guide.com
What has trust got to do with presence? Everything …
Source: www.voximpact.com
Everything you need to know about LED strip lights
Source: www.pinterest.ca
Everything You Need to Know About LED Lighting
Source: fr.slideshare.net
Best 25+ Led lighting home ideas on Pinterest
Source: www.pinterest.com
Everything you need to know about LED facials
Source: www.treatwell.co.uk
Everything You Need to Know About LED Lighting
Source: fr.slideshare.net
Everything You Need To Know About LED Lighting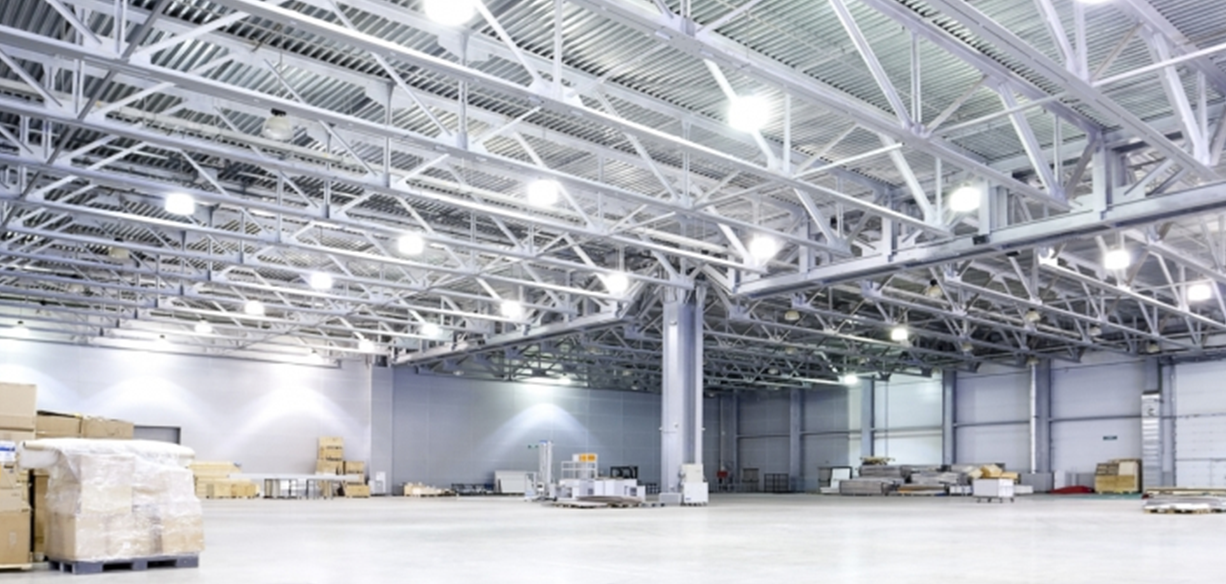 Source: www.stouchlighting.com