LED spotlights are perfect for illuminating outdoor areas: gardens, swimming pools, condo entrances and also the front of your trade.
However, to choose the LED spotlight that best suits your needs, you need to know some details and features before.
That's why we've created a guide to help you. Check out!
1. CHOOSING POWER
There are LED spotlights from 10 up to over 1000 watts of power. Choosing the right model, for those who do not usually work with it, can be a challenge.
Basically, the 10-watt models, which produce approximately 600-700 lumens of luminous flux, are suitable for small applications such as garden lighting up to 10m² or for effects located in plants.
The 50 watt model is one of the most popular. They yield more than 3000 lumens and can replace old halogen reflectors of 400 or 500 watts. They are suitable for a wide range of applications, such as larger gardens, condominiums and large tree lighting.
If there is a need for greater luminous flux, such as in parking lots or condominial spaces with tables and chairs, 100 or 200 watt reflectors are the most suitable.
Above 300 watts, the applications are more technical, being necessary the use of poles and usually some type of calculation calculator.
2. HOW TO CHOOSE THE COLOR OF LIGHT
Basically, white light LED reflectors fall into two groups: reflectors with cool white light (over 6000K), which convey a greater sense of illumination, and warm white light reflectors (below 3000K), which produce a more yellowish luminous flux, with a more comfortable and relaxing aspect.
The cool white light model is the best seller because consumers usually prefer the clearer and brighter light it produces. This feature is even suitable for many applications such as sports court lighting and parking lots, for example.
But it is not a rule. In some places, the use of  yellow light reflectors (3000K) is more cozy, and can be used in interior condominium spaces, some commercial façades and even in gardens.
In addition to white light, the LED spotlights have options of colored lights, such as red, blue, green and yellow. Especially the  green light  is very used to highlight areas with grass and plants, reinforcing the natural tonality.
3. DO I NEED RGB MODE OR PRESENCE SENSOR?
Traditional LED spotlights emit just one color, whether white or colored. But for many applications, the emitted color variation is imperative, for example, for effects in gardens or event lighting.
LED spotlights, by their electronic nature, have filled this gap very well, nowadays there are automatic or remote control models , which emit a wide color tone, covering the whole spectrum.
In addition to the RGB Color models, the reflectors have also gained an accessory aiming to assist in the monitoring of spaces and reduce energy consumption, which are the presence sensors.
Nowadays, there are LED spotlights with built- in presence sensors , much used for example in the entrance of garages or places of pedestrian crossing, where the activation of the product occurs only when there is movement detection, increasing safety and reducing the consumption of energy.
4. ARE LED REFLECTORS ALL THE SAME?
There is a very high quality variability in LED lighting products in the Brazilian market. With the reflectors, it's no different. If you are a user, you may have realized that the low-cost / low-end products that flood the market have a very short shelf life, starting to flash or warm up often with only 1 week of use.
In addition to the low durability of generic reflectors, its efficiency is also poor. It means they spend the same energy as a quality reflector, but they usually produce less than half the illumination itself.
Some worrying early signs are, for example, extremely fine bonding wire, product weight much lower than normal, and resistance of the support arm and the dissipation fins are very low.
Once switched on, the low quality reflectors have a lower brightness, with a brighter than normal light, making the environment pale, with poorly defined colors.
To avoid headaches and to have to deal with products of poor performance, pay attention at the time of purchase if the product has a recognized brand, get it from specialized physical stores, or if it is online, check the store's reputation here.
5. AND THE SPECIFICATIONS, WHAT ARE THEY FOR?
In the products of traditional manufacturers, such as Philips , Golden or Ledsafe , among others, the technical specifications help a lot, both in the purchase as in the application.
But in the specifications, again generic products cause huge problem. All cite technical specifications far above the real.
For example, rain resistance IP66 level is a feature found in packaging of low quality generic reflectors, being totally false. They exhibit poor resistance to humidity, failing to achieve even the IP65 grade, which is the standard of quality products.
Durability in hours is another very distorted specification in informal products. Good reflectors correctly cite a service life of around 25,000 or 30,000 hours. Products of very poor standard are seen in the market, diffusely pointed out with 50,000 hours of use.
Be wary of generic reflectors labeled with IP66, with an average life of 50,000 hours and a stratospheric amount of lumens. Stay tuned!
Now that you already know all about LED spotlight, how about you start shopping for your project? Find the best models of the market here at great prices!
Gallery
Your guide to GU10 LED Spotlights
Source: www.ledhut.co.uk
LED Ultra Bright Battery Operated Spotlight, Mr. Beams, MB …
Source: www.pegasuslighting.com
TCP LED R50 SES 5W Light Bulb
Source: www.homebase.co.uk
Hawk Work Light with LED Torch at Homebase.co.uk
Source: www.homebase.co.uk
130 Lumen Rechargeable Spotlight at Homebase.co.uk
Source: www.homebase.co.uk
Verve Design Brushed Stainless Steel Tecoma 4 x 35W …
Source: www.homebase.co.uk
LED R50 SES 5W Light Bulb at Homebase.co.uk
Source: www.homebase.co.uk
Flood 3500K Trim for Tesla LED 4-Light Multiple Recessed …
Source: www.pegasuslighting.com
The 10 best TOTU Zinc Alloy USB Cable images on Pinterest …
Source: www.pinterest.co.uk
iLLUMAX 16W Exterior Underwater LED Light – Free Stand
Source: light.co.nz
Revlon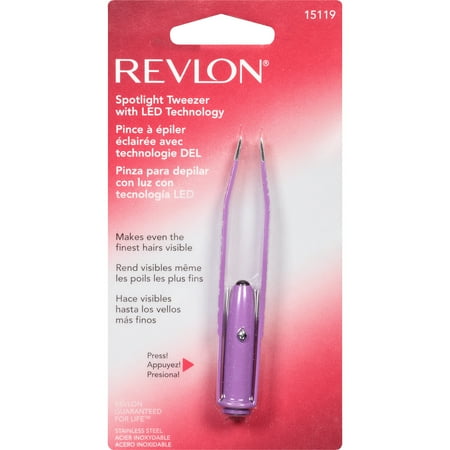 Source: www.walmart.com
Solar Fairy Spotlights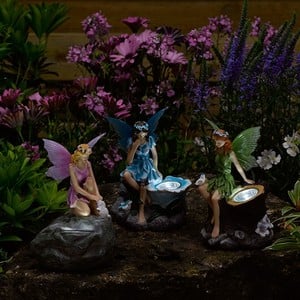 Source: www.harrodhorticultural.com
BPF
Source: www.bpfonline.co.uk
Walmart FIA
Source: corporate.walmart.com
Preparing Your Home For Fire Safety Precautions
Source: lerablog.org
BPF
Source: www.bpfonline.co.uk
Preparing Your Home For Fire Safety Precautions
Source: lerablog.org
Buy 6 Watt GU10 COB LED Spotlight of
Source: www.strictlyleds.co.uk
Aliexpress.com : Buy 7W AR70 COB LED Spotlight B15 Base …
Source: www.aliexpress.com
MengsLED – MENGS® GU5.3 5W LED Spotlight SMD LEDs LED Lamp …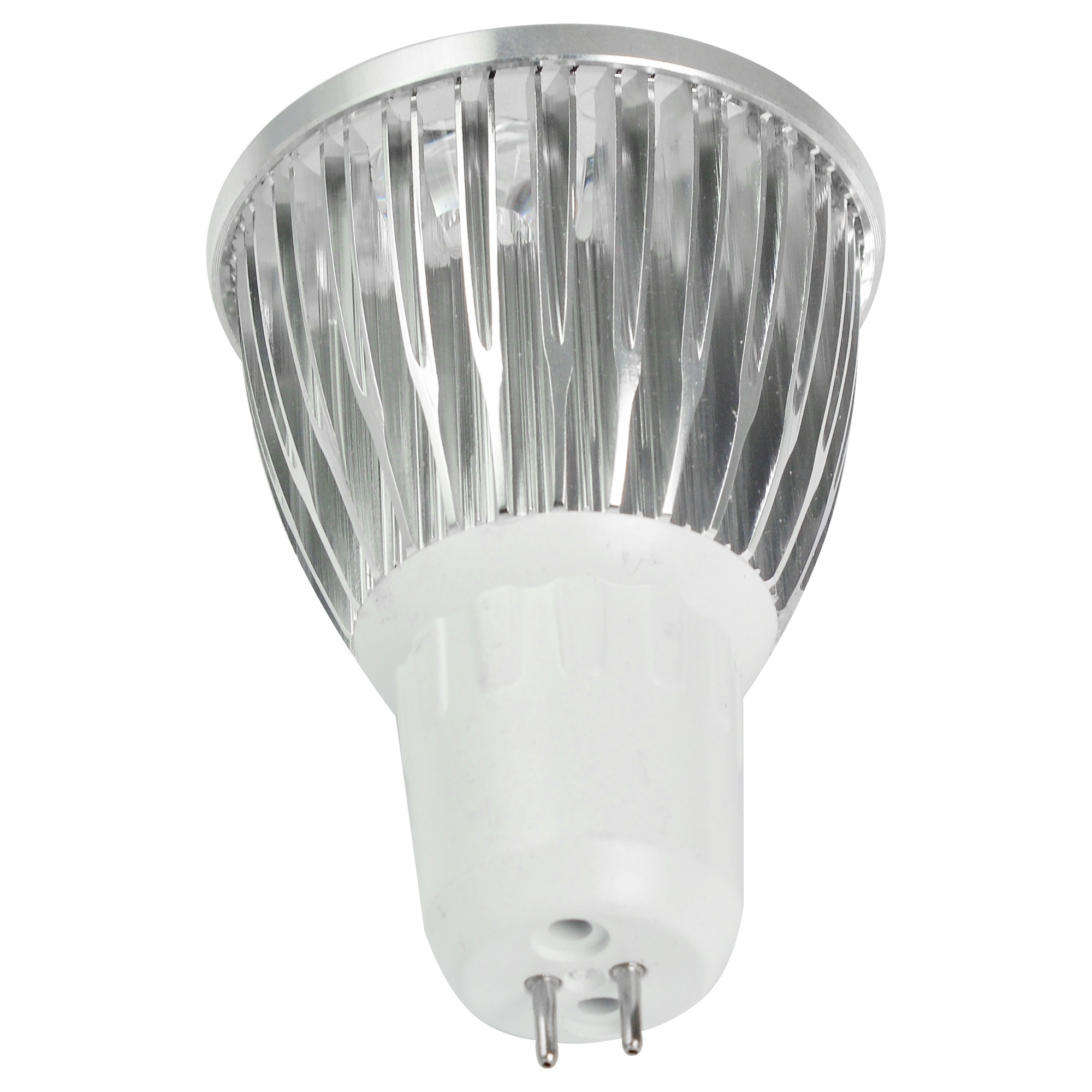 Source: www.mengsled.com